Servant Leadership Training Workshop Tucson, Arizona
Lead with Influence. Create Trust. Achieve Results. | Onsite and Virtual Formats.
Developing Trusted Servant Leaders and Teams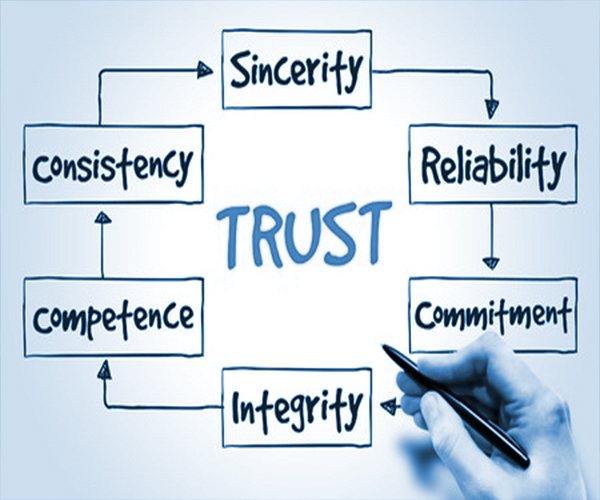 This interactive and engaging Servant Leadership training workshop is founded upon the Servant Leadership Model created by former AT&T executive, Robert Greenleaf. This application-based seminar weaves together the 10 transformational leadership practices found in the model. This workshop takes the timeless principles of Servant Leadership and presents them in a format that encourages positive change in your organization and workplace.
Improve Results AND Relationships
This Servant Leadership program is geared to improve each participant's leadership effectiveness by helping them learn how to use influence instead of title, status, or role, to inspire others, cultivate trust, lead teams, and build a healthy culture where people flourish and grow… all while achieving your organization's mission and strategic objectives.
Servant Leadership Training Workshop in Tucson, Arizona: (In-person and Virtual Offerings)
This Servant Leadership seminar is an excellent supplemental corporate training course, professional development module, executive education component, and/or team-building event for your organization or work-team. This Servant Leadership program can be done in a half-day (3-4 hour) or full-day (7-8 hour) learning experience at your organization, a Tucson, AZ area hotel, or offsite. Supplemental training materials are provided to all participants. We offer both onsite in-person and live virtual online facilitation team training events.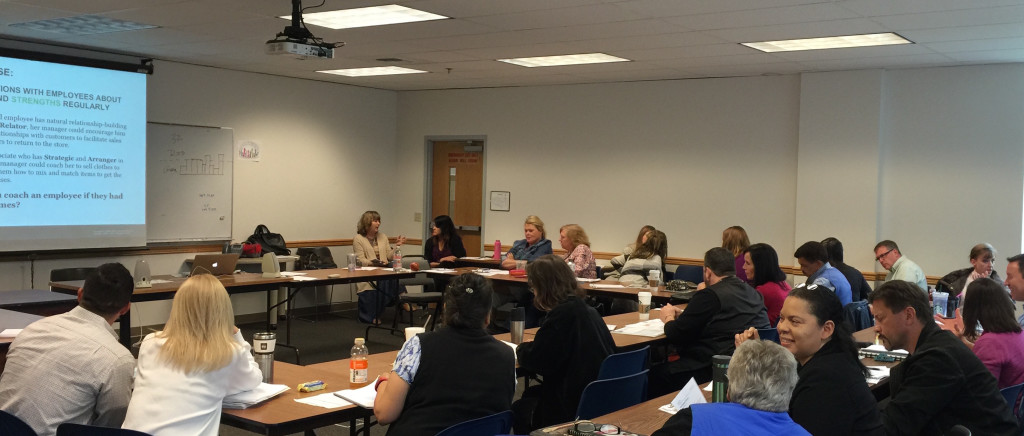 Virtual Online Option Available
Our virtual team training option enables you to continue to train and develop your associates when many employees will be working remotely or outside the Tucson area. Video conferencing is easy, cost-efficient, and allows teams across locations to meet face-to-face. When you participate in a live Servant Leadership virtual online team training session, we seamlessly share content and bring teams together for an engaging, participatory, interactive, and fun learning session.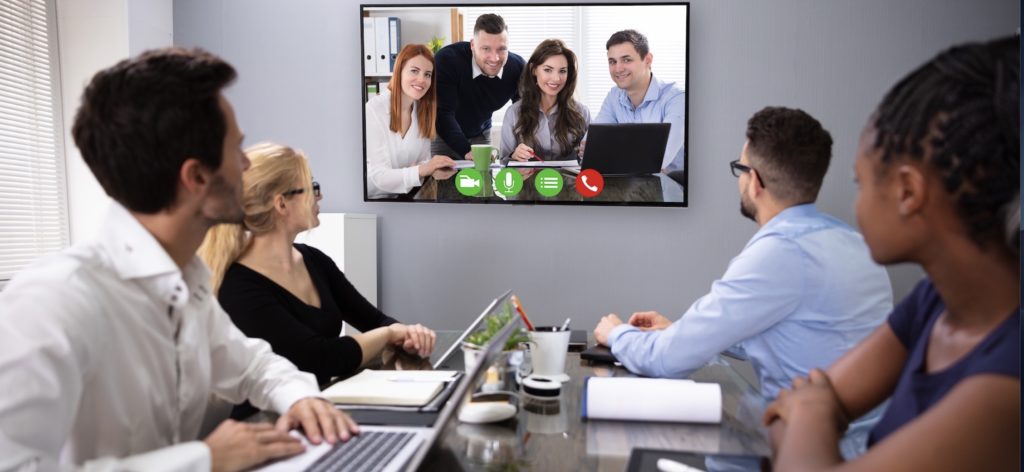 Servant Leadership Training Workshop Tucson: Takeaways
Discover how to build influence with people
Understand how to inspire others to excellence
Learn how to motivate people so teams are empowered to get work done

Discover the elements that build trust among associates

Garner insights into how to best help people flourish and grow
Understand how to create the foundation of a healthy, high-performing team
Create a sense of community within an organization and work-team
Increase morale, employee retention, productivity, and job satisfaction
Improve overall employee engagement
---
Propel your team to new heights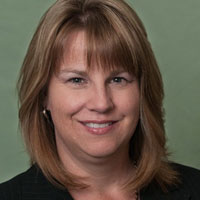 Dr. Chris Meade's enthusiasm and expertise in leadership application can propel your team to new heights. His presentations will capture the attention of any workgroup and generate sustained dialogue resulting in new ideas and improved teamwork. I attribute much of my leadership exploration and development to his thought-provoking books and classes. The opportunity to be part of Chris Meade's audience is one I hope for your organization. Caroline Keegan, Business Manager
Very positive experience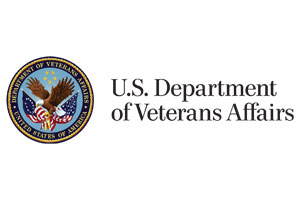 The training experience was very positive for us because you had such great insights. It was an enriching experience learning about ourselves as well as others on our team.  We appreciated the way you created an active learning environment. We highly recommend this training for other employers and their employees. Your workshop was an incredible learning experience and we had a lot of "takeaways" as well as some thoughtful reflection. We appreciate your openness and passion.  Thanks again for your wonderful training! Tammy Skrinski, Christie Neal – Veterans Service Representatives

---
Servant Leadership Training Workshop Instructor, Certified Coach, Tucson, Arizona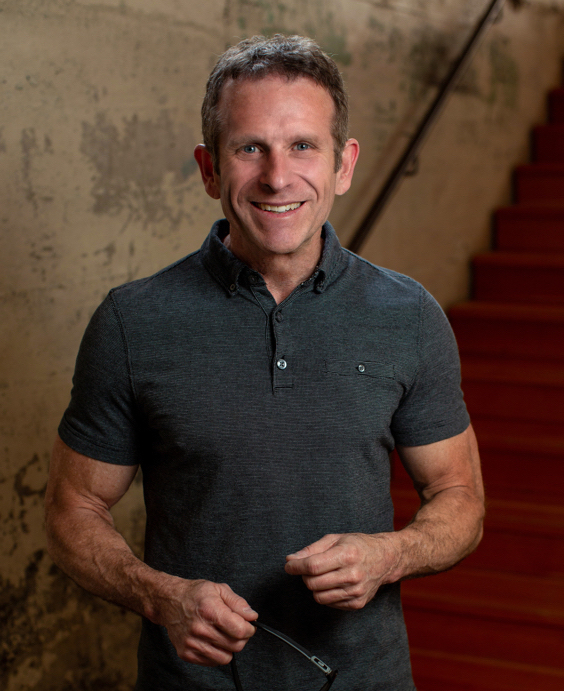 Dr. Christopher P. Meade brings more than 25 years of experience to his role as president and chief training officer at Leadership Alive, Inc. ® Christopher holds a Ph.D. from the University of Idaho in Adult & Organizational Learning with a concentration in leadership. He also holds two master's degrees and a certificate in Disruptive Strategy from Harvard Business School. He is an author and has published five books and a recipient of the CEO Today Management Consulting Award.
A former business school dean and award-winning MBA instructor, Christopher has coached and trained over 10,000+ leaders and led and facilitated team trainings for 500+ teams and organizations  Many of his clients reflect some of the nation's top-tier firms, all of whom have placed their trust in his professionally prepared, dynamically delivered speaking presentations and facilitated training engagements.
Some of his clients include Apple, Nike, Microsoft, Google, Starbucks, NFL Detroit Lions, Facebook, Salesforce, Instagram, Sony PlayStation, Cisco, Federal Reserve Bank, Johnson & Johnson, U.S. Departments of Treasury, Commerce, Justice, and Defense, Providence Health, Citibank, US Olympic Committee, NBC Universal, Abbott Laboratories, United Healthcare, Marvel, Home Depot, Hewlett-Packard, University of California Berkeley, Emory University, Code.org. and Children of the Nations.
Christopher speaks regularly at leadership events and team training events throughout the United States on the topic of Servant Leadership. He has been a guest lecturer in 15 cities throughout China. He spends his time speaking, training, teaching, writing, and leader-building.
Corporate trainer and instructor, Dr. Christopher Meade, leads and facilitates the Servant Leadership training workshop course for teams in Tucson, Arizona.