Leading High-Performance Teams Course
Give managers the confidence and capability to effectively lead in ways that create high performance for themselves, their employees and their team.
Learn Techniques of the World's Best Managers
Nothing impacts your employees' engagement more than their manager. Research shows that managers can account for at least 70% of their employees' engagement. And employee engagement ties directly to workgroup profitability, productivity, and retention. Improving your organization's performance depends on having the best managers possible.
Increase Engagement, Productivity and Performance
This engaging workshop is a full-day, 8-hour professionally prepared, dynamically delivered corporate training experience that will provide hands-on application in how to develop practical strategies that world-class managers employ. Participants will learn how to increase their impact and deliver high-performance outcomes from those they manage. This presentation will inspire you to come away with new-found confidence to lead and manage in a way that increases employee engagement, productivity and performance as you learn how to set yourself apart as a highly skilled manager, positioned for greater impact in your organization. Plus, it's fun.
Participants Will:
Use your strengths and talents to individualize your management approach and develop each of your associates talents to improve their productivity
Practice proven techniques for engaging your employees, including leading effective conversations that help employees build their engagement and commitment to your organization and establish performance expectations to achieve great success.
Create management strategies that yield higher levels of performance from your employees, associates and teams.
Management Training Objectives:
Avoid the pitfalls of common management approaches that don't deliver long-term success
Confidently use new techniques for engaging your employees and enhancing their productivity, development, and performance
Practice hands-on ways to develop each employee and your team to elevate good performance to excellence
Identify what sets you apart as a manager and position yourself for greater achievement in your organization
Learn how to engage in individual conversations with employees so that trust is built and performance
Learn how to engage in individual conversations with employees so that trust is built and performance is accelerated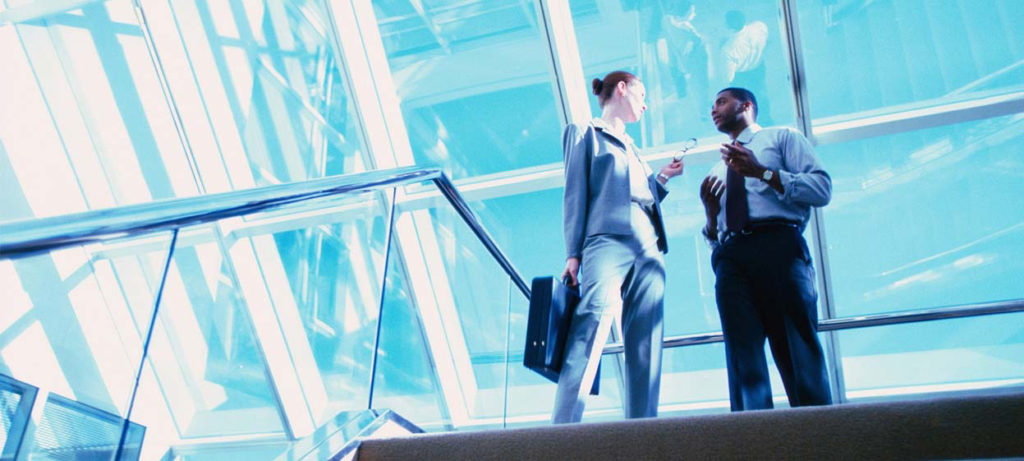 ---
The 'glue' to bring this group together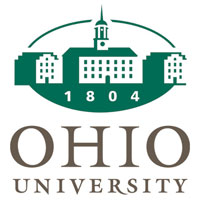 Thank you for presenting an excellent session to the Ohio University Health Policy Fellowship Class. The Fellows were unanimous in rating you and your session as the highest rated session of the weekend. They commented on how impressed they were that you were attuned to them to the point that you organized the session based on their interests and goals—the gold standard for an effective educator. We are grateful to have the opportunity to work with someone with you breadth of experience and knowledge—as well as such a great facilitator. The insight the Fellows gained will help mold them into an effective team. Thanks for providing the 'glue' to bring this group together. We'll be back and would love to have the opportunity to work with you again.  Nancy Cooper – Fellowship Coordinator, Ohio University
Very positive experience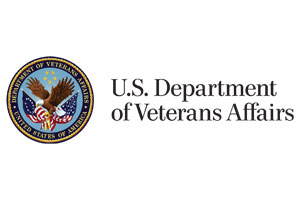 The DiSC training experience was very positive for us because you had such great insights. It was an enriching experience learning about ourselves as well as others on our team.  We appreciated the way you created an active learning environment. We highly recommend this training for other employers and their employees. Your DiSC workshop was an incredible learning experience and we had a lot of "take aways" as well as some thoughtful reflection. We appreciate your openness and passion.  Thanks again for your wonderful training! Tammy Skrinski, Christie Neal – Veterans Service Representatives

---
DiSC Management Facilitator, Certified DiSC Trainer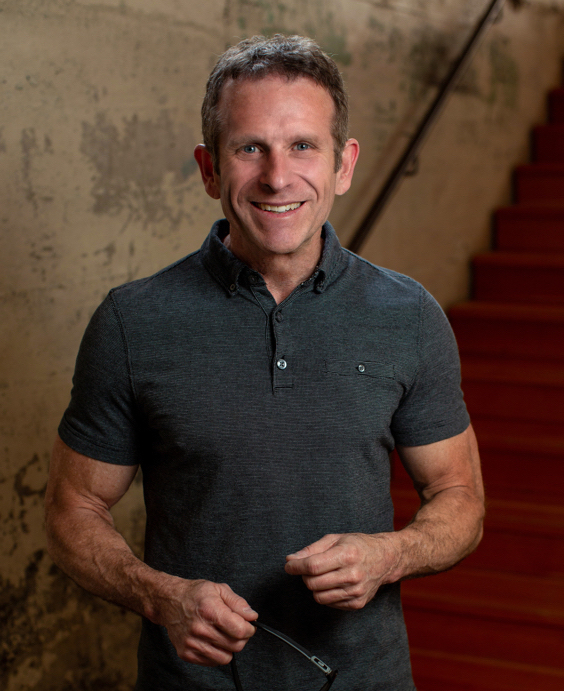 Dr. Christopher Meade is an authorized partner of the DiSC Management Profile and expert certified DiSC Management trainer and facilitator. He brings nearly 25 years of entrepreneurship, business ownership  and management experience to his role as Chief Training Officer at Leadership Alive, Inc.,®. Chris holds a PhD from the University of Idaho in Adult & Organizational Learning with a concentration in Leadership. A former business school dean and award-winning MBA instructor, Chris has coached 2,000+ people through their DiSC Profile and StrengthsFinder results and facilitated trainings for a 200+ teams-organizations.  Some recent trainings Chris has facilitated include: Nike, Microsoft, Salesforce, NFL Detroit Lions, Dell Computers, Federal Reserve Bank, Walmart eCommerce, U.S. Department of Treasury and Veteran Affairs, Cisco Systems, United Healthcare, BodyBuilding.com, Confluence, Emory University, SCL Health Services, Progressive Finance, U.S. Department of the Interior Bureau of Land Management, SimplyMac of Game Stop, Department of Health and Human Services-USA, Austin Heart, Children of the Nations, and Code.org. Chris is also an author, entrepreneur, MBA professor, executive leadership coach, corporate trainer, and a motivational keynote speaker. He speaks regularly at conferences, conventions, management retreats, and DiSC team-building training events throughout the United States.