Leading High-Performance Teams Course
Effectively Manage In Ways That Create and Sustain High Performance in Today's Changing Workplace. -- In-person and Virtual Team Workshops.
Learn Techniques of the World's Best Managers
Nothing impacts your employees' engagement more than their manager. Research shows that managers can account for at least 70% of their employees' engagement. And employee engagement ties directly to workgroup profitability, productivity, and retention. Improving your organization's performance depends on having the best managers possible.
Leading High-Performance Teams and Managers
Participants will learn how to increase their impact and deliver high-performance outcomes from those they manage. This engaging workshop is a full-day, 8-hour professionally prepared, dynamically delivered corporate training experience. It provides a hands-on application on how to develop practical strategies that world-class managers employ.
Leading High-Performance Teams Course Includes
Gallup Strengths online pre-assessment
Individual assessment results
Certified Gallup expert facilitation
Engaging and interactive manager activities
Supplemental training materials
Follow-up resources for teams and managers
It's fun, too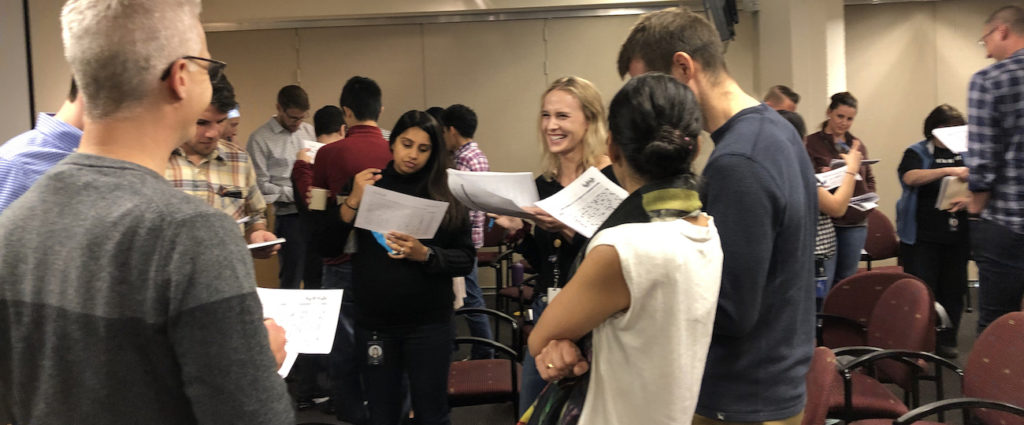 3 Drivers: Strengths-Based, Engagement Focused, and Performance-Driven.
Participants will:
Use your strengths and talents to individualize your management approach.
Learn how to develop each of your associate's talents to improve their productivity.
Practice proven techniques for engaging your employees.
Lead effective conversations that help employees build their engagement and commitment to your organization.
Learn how to establish performance expectations to achieve great success.
Create management strategies that yield higher levels of performance from your associates and teams.

Leading High-Performance Teams Course Objectives:
Avoid the pitfalls of management approaches that don't deliver long-term success.
Confidently use new techniques for engaging your employees and enhancing their productivity, development, and performance.
Practice hands-on ways to develop your team from good to great performance.
Identify what sets you apart as a manager and position yourself for greater achievement in your organization.
Learn how to engage in individual conversations with team members so that trust is built and performance is accelerated.
Gallup Leading High-Performance Teams Course Virtual Workshop Option
A live virtual Leading High-Performance Teams Course is a cost-effective way to bring your team together and provide a world-class team-building experience. Our virtual training option enables you to continue to develop your managers and connect with each other remotely. The virtual delivery option is perfect for smaller teams. When you participate in a live Gallup Leading High-Performance Teams video-conferencing session, we seamlessly share content along with providing an engaging, hands-on, interactive, and fun learning event.

---
Effective in bringing experience to real-world scenarios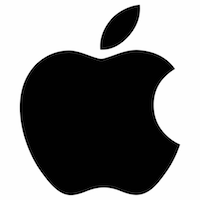 Thanks so much for the training you provided at Apple. We enjoyed our time with you and our class. We liked how you brought personal experiences to illustrate the real-world scenarios we encounter. We appreciated your flexibility with the scheduling and making it so easy to do business with you. Thanks for coming to Cupertino! Emese, Global Product Manager; Smithy, Senior Product Designer Global Apple iTunes Retail Marketing–Apple, Inc
Very positive experience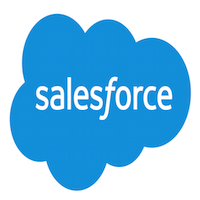 Thanks so much for coming out and for leading such an engaging, interactive, and fun training. You brought some great insights to us. We thoroughly enjoyed it. Thanks for the information you provided to us! It was a fun, meaningful, insightful, valuable, and enriching team experience for my colleagues. Elena, Global Talent Development; Kim, AMER Employee Relations; Kerry, Employee Relations Manager; Josh, Employee Relations Programs Manager; Reynaldo, Senior Accountant; Taylor, Employee Relations Manager–Salesforce
---
Leading High-Performance Teams Course, Gallup-Certified Trainer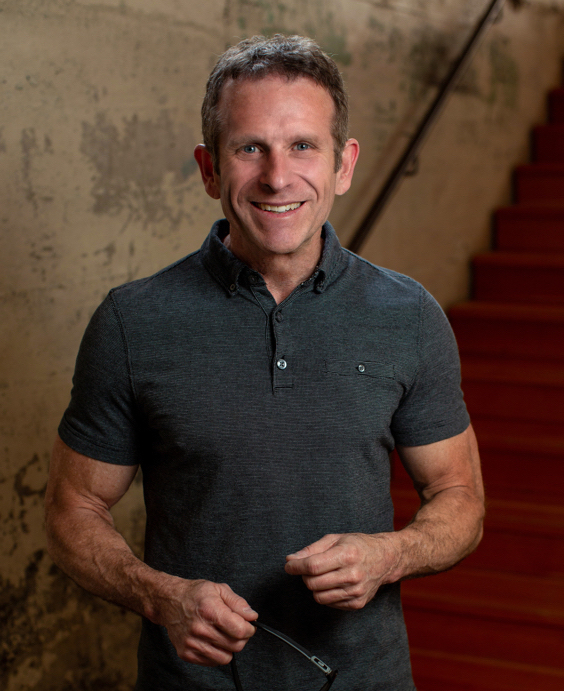 Dr. Christopher Meade is a Gallup-Certified Strengths coach, corporate educator, and dynamic facilitator. He specializes in building strong leaders and developing healthy teams. He has coached over 10,000+ people and facilitated training for 500+ teams and/or organizations across all industries.
Award-Winning Facilitator and Management Coach
A former business school dean and award-winning MBA instructor, Christopher holds a Ph.D. from the University of Idaho in Organizational Learning with a concentration in Leadership. He is a recipient of the CEO Today Management Consulting Award.
Fortune 500 Clients and Marquee Brands
Some of his clients include Apple, Nike, Microsoft, Google, Facebook, US Olympic Committee, Starbucks, NFL Detroit Lions, Salesforce, Walmart eCommerce, Johnson & Johnson, Dell, Sony PlayStation, U.S. Departments of Veteran Affairs, Treasury, Defense, and Commerce, UC Berkeley, Instagram, Citibank, Abbott Laboratories, Bayer, Federal Reserve Bank, Emory University, IHG Hotels, and United Healthcare.
As an author of several books, Dr. Meade speaks regularly at management and leadership conferences, Gallup's Strengths events, and the Leading High-performance Teams course throughout the United States. He spends his time speaking, training, teaching, writing, and leader-building.