Gallup Strengths-Based Leadership Training Workshop (Onsite and Virtual Options)
Great Leaders, Teams, and Why People Follow
Strengths-based Leadership Training Workshop

This advanced Strengths-based leadership training workshop equips supervisors, managers, directors, senior leaders, and high-potentials. Managers and leaders learn how to maximize the talents and strengths of each team member.
Gallup scientists have turned toward the study of leaders and managers to discover what the best leaders have in common and how to develop those leadership attributes. They studied 1 million work teams, conducted 20,000 detailed leadership interviews, and over 10,000 individual contributors to find their answer.
Workshop on Building a Strengths-based Team Culture

This Strengths-based leadership training is based on the #1 New York Times bestselling book, Strengths-Based Leadership. This new leadership workshop explores the keys to becoming a more effective manager and leader by knowing your strengths, investing in the strengths of your team, and understanding and meeting the core needs of those who are on your team. These needs, when met, increase team engagement, create stronger team alignment, and drive individual and team performance across departments.
Strengths-Based Leadership Training Workshop (Onsite and Virtual Offerings)
Managers first discover their own talents and strengths and then learn how to use their strengths to manage, develop, coach, and motivate others. They will also be able to plot the strengths of their teams based on the four domains of leadership strengths (Executing, Influencing, Relationship Building, and Strategic Thinking). It gives participants an insightful road map for leading teams and people toward a better future.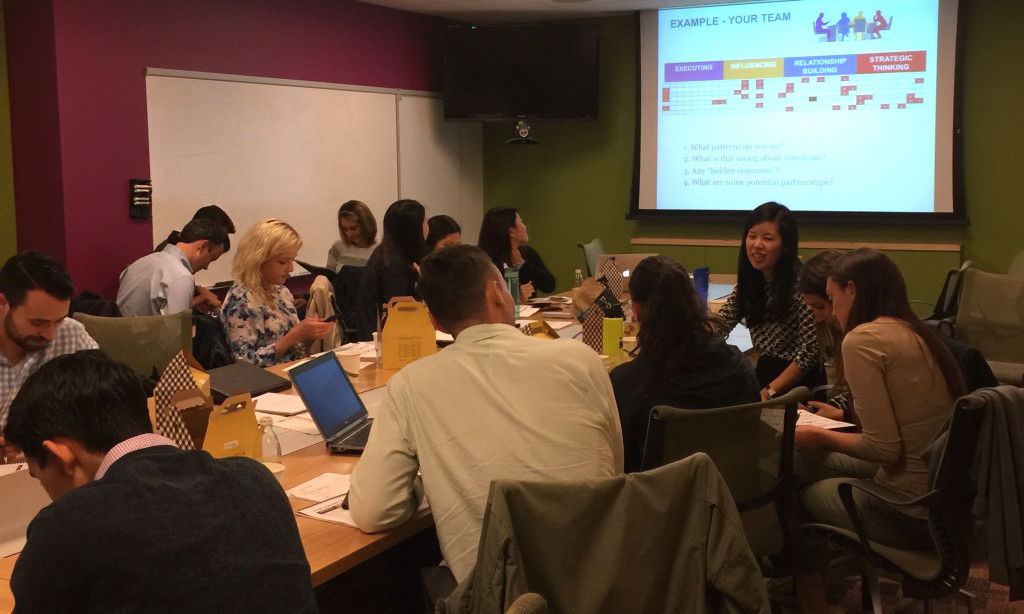 Workshop Format and Options
This Strengths-based Leadership workshop can be conducted at your organization, an area hotel, or offsite. It is presented in either a half-day, 4-hour, onsite (if participants have already taken the foundational Gallup StrengthsFinder Team Training). If not, an 8-hour, full-day, onsite session is available. The first half of the workshop covers Session 1 and the second half dives into Session 2). We also offer accelerated, live, virtual online team sessions.
Strengths-based Leadership Workshop Details
Fast-paced, engaging, interactive, and fun
Includes an online Gallup StrengthsFinder assessment (if not already taken)
Individualized leadership profile
Facilitated by an expert Gallup-certified coach
Strengths-based leadership supplemental materials provided
Follow-up resources for managers and teams
Strengths-based Leadership Training Workshop Virtual Option
A live virtual Strengths-based Leadership team training workshop is a cost-effective way to bring your team together and provide a world-class team-building experience. Our virtual training option enables you to continue to develop your managers. It also helps them relationally connect with each other remotely.
The virtual delivery option is perfect for teams on a budget. When you participate in a live Strengths video-conferencing session, we seamlessly share Gallup leadership content in a way that brings teams together. Managers experience an engaging, participatory, interactive, and fun learning session.

Virtual Online Video-Conferencing Workshop
The connection is quick, easy, and efficient
Live, personal, engaging, interactive
HD video, audio, and HD screen-sharing
Team building and talent development on a budget
Collaborate with other managers across locations in real-time
Expand beyond traditional leadership workshops to meet the needs of today's professionals
Our teams are excited and energized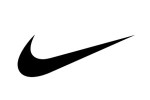 Thank you again for facilitating our StrengthsFinder training session. Our teams are excited and energized with what we learned about ourselves and each other. Thank you for your coaching. It was much appreciated!  We will definitely utilize it. Francis, Global Footwear Planning, Nike

Pleasantly surprised by the results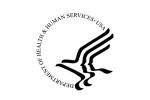 We enjoyed your training yesterday! We were pleasantly surprised by the results. I've gotten only positive feedback from the supervisors and managers about the training. Everyone I spoke to felt they walked away with greater insights into their own leadership strengths.  Dr. Tara, Judy, Rana, Jeff – Department of Health and Human Services USA
Strengths-Based Leadership Facilitator, Gallup-Certified Coach, Corporate Trainer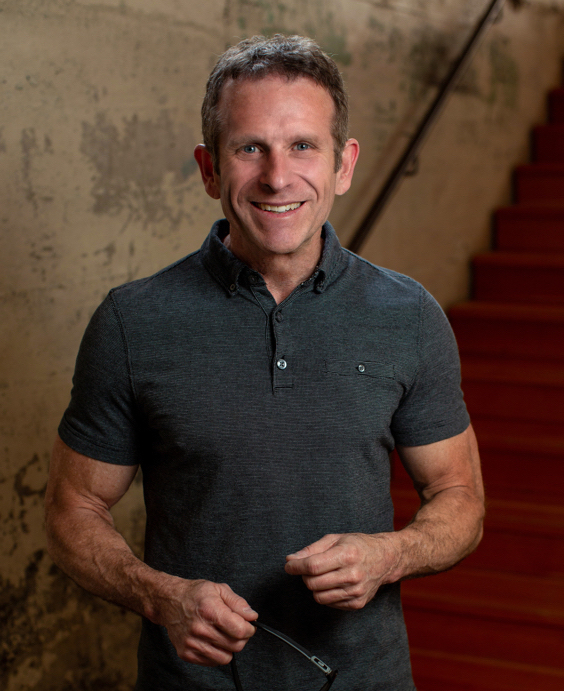 Dr. Christopher Meade is a Gallup-Certified StrengthsFinder coach, trainer, and dynamic facilitator. He specializes in building strong leaders and developing healthy teams. Dr. Meade has coached over 10,000+ people and facilitated trainings for 500+ teams and/or organizations across all industries.
A former business school dean and award-winning MBA instructor, Christopher holds a Ph.D. from the University of Idaho in Organizational Learning with a concentration in Leadership. He is a recipient of the CEO Today Management Consulting Award.
Some of his clients include Apple, Nike, Microsoft, Google, Facebook, US Olympic Committee, Starbucks, NFL Detroit Lions, Salesforce, Walmart eCommerce, Johnson & Johnson, Dell, Sony PlayStation, U.S. Departments of Veteran Affairs, Treasury, Defense, and Commerce, UC Berkeley, Instagram, Citibank, Abbott Laboratories, Federal Reserve Bank, Emory University, IHG Hotels, and United Healthcare.
As an author of several books, Dr. Meade speaks regularly at leadership conferences and Gallup StrengthsFinder team training events throughout the United States. He spends his time speaking, training, teaching, writing, and leader-building.