Leading Strategic Change, Innovation & Transformation
The 10 Elements of Leading Successful Change.
Gain Foresight. Insight. Strategic Action.

Maps and compasses are important when traversing unfamiliar terrain and entering into new territory. The same is true in business. Maps are helpful in a world that is filled with so many unknowns, daily market adaptations and disruptive break-through innovations. Having clear strategic direction that is clear, focused and calculated (intentional) while at the same time is nimble, market sensitive and able to pivot in a moments notice (emergent) is crucial to bringing value-adding vision, alignment and mission execution to fulfillment. StrategyAlive.com ™ is a clear and simple 10-step strategic mapping process that generates innovative solutions to move an organization, cause, initiative, product, or even person, forward. It leverages the change process in a way where true transformation takes place. It's more about thriving than surviving.
Strategic Common Denominators
Following a holistic strategy road map gives us a common framework to communicate, innovate, plan and implement with others in our teams and organization. It helps identify root problems and generate value-adding, future-oriented solutions. Utilizing strategy maps (and thinking) that are deliberative, planned and clear, yet still flexible enough to pivot on a dime in order to ride the wave of seemly serendipitous opportunity, can help catapult us beyond our current reality toward experiencing a better future and world. and aid
Strategy Alive.com™
Using the metaphor of a bridge that spans and connects two sides of a river and enables people to cross over, so too StrategyAlive is a strategic "bridge building process" of sorts. It too connects and bridges two worlds or realities so others can cross over successfully. As you will discover, Strategy Alive is both a framework and set of practices that move us from "here" to "there." This bridge or change platform is held together by strong pillars that are time-tested and herculean.
A Bridge From Here To There 
Although when complete this bridge is a fully integrated construct, in the beginning it was first architected, thought by though, piece by piece, process by process, survey by survey, conversation by conversation, piling by piling. As we might suspect, anchoring the strategic pillars into place are the prerequisites to any hope of successful bridge construction and people crossing. Strategy Alive will explore the 10 core "bridge-building pillars," that when embedded into the change process, will enable leaders to not just manage change, but create an opportunity to generate transformation.
---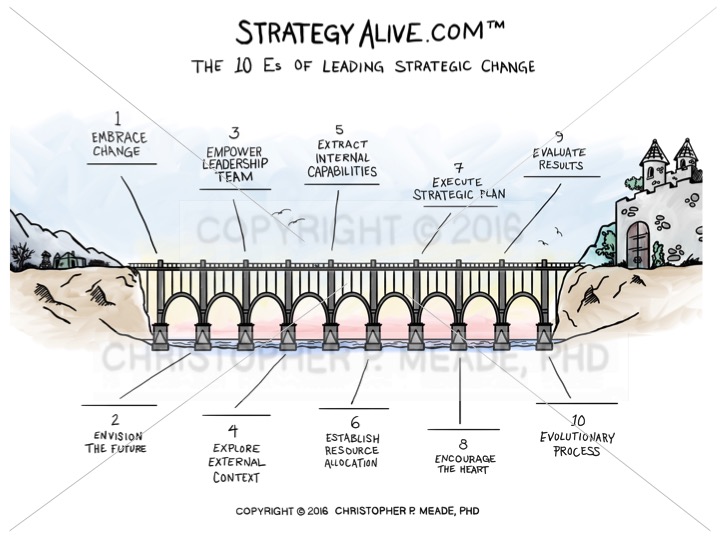 ---
Strategy Alive™  – Leading Strategic Change and Innovation Workshop:
This Leading Strategic Change and Innovation workshop is an excellent corporate leadership training course, professional development module, executive education component, and/or team-building event for your organization or work-team. This workshop can be completed over a 1-day (full day) or 2-day experience with your leaders and managers at your organization, an area hotel, or offsite. Supplemental training materials are provided to all participants.
---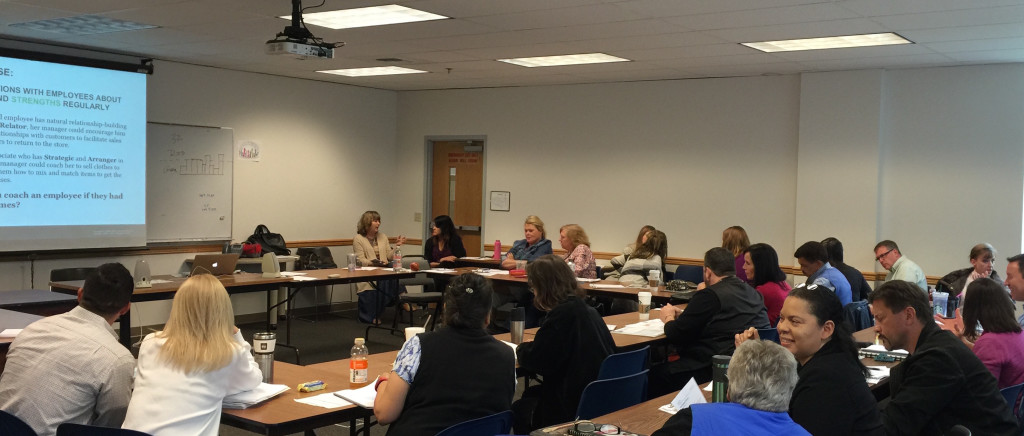 Propel your team to new heights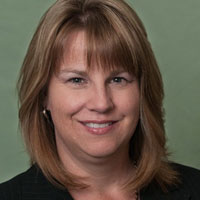 Dr. Chris Meade's enthusiasm and expertise in leadership application can propel your team to new heights. His presentations will capture the attention of any work group and generate sustained dialogue resulting in new ideas and improved teamwork.  I attribute much of my leadership exploration and development to his thought provoking books and classes. The opportunity to be part of Chris Meade's audience is one I hope for your organization. Caroline Keegan, Business Manager
Very positive experience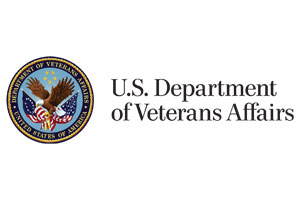 The training experience was very positive for us because you had such great insights. It was an enriching experience learning about ourselves as well as others on our team.  We appreciated the way you created an active learning environment. We highly recommend this training for other employers and their employees. Your workshop was an incredible learning experience and we had a lot of "take aways" as well as some thoughtful reflection. We appreciate your openness and passion.  Thanks again for your wonderful training! Tammy Skrinski, Christie Neal – Veterans Service Representatives

---
Strategic Change and Innovation Facilitator, Corporate Trainer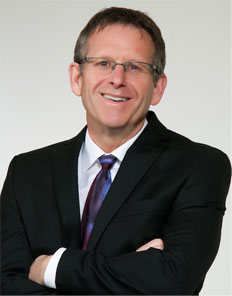 Dr. Christopher Meade is a skilled and experienced strategic change and innovation workshop instructor, corporate trainer and certified coach. He specializes in training managers and developing healthy, high-performing teams and leading stratetic change and business transformation.  Some of his recent clients include: Nike, Microsoft, Salesforce, Walmart eCommerce, U.S. Department of Treasury and Veteran Affairs, Ohio University, SCL Health Services, and the Department of Health and Human Services. Chris' expertise is in front of the room leading team trainings, workshops, keynotes, and management retreats with corporate and government clients across all industries. Chris is an author, entrepreneur, MBA professor, executive leadership coach, former business school dean, corporate trainer, and a motivational keynote speaker. He speaks and trains regularly at conferences, conventions, management retreats on strategic change, business transformation, and disruptive innovation throughout the United States.