Executive Leadership Team Coaching 360 Review (In-Person and Virtual Coaching)
A Leadership 360° Experience That is Productive, Positive, and Satisfying. No Jabs at the Leader.

Executive Leadership Team Coaching 360 Review
Many Leadership 360 feedback reviews are focused only on fixing gaps and negative performance. These kinds leave leaders hesitant to participate in a 360 review. But The Everything DISC 360s are a new kind of leadership 360 feedback tool that is positive, strengths-based, and action-oriented.
Positive, Strengths-based, Productive 360°
The Everything DISC 363 for Leaders combines the best of 360s with the simplicity and power of the DISC assessment tool. It provides personalized strategies for both improving leadership effectiveness and building on your strengths and what you do right. The result is a 360° experience that's more productive, positive, and helpful.
1. We Took the Sting Out of 360 Feedback
For many leaders, 360s can be a frustrating experience. At best, open-ended comments can be unfocused and unhelpful. At worst, they're a way to anonymously take a jab at a colleague. And ultimately, they can even derail the learning process. With our exclusive selectable comments feature, CommentSmart, raters can give focused, balanced, constructive feedback—that the leader can actually use. There's no place in it to take jabs at the leader. This option saves time when filling out the 360 and allows raters to expand on their ratings by choosing from a list of highly tested comments.

A Leadership 360 That is Easy to Understand and Use
The Executive Leadership Team Coaching 360 Review isn't a collection of dry spreadsheets and charts without any explanation or coaching strategies. Clear visuals and a conversational narrative style interpret and explain the data. This makes the report easy to understand and use.
2. Personalized Strategies for Improving Effectiveness
With a lot of 360s, the leader's response can be, "Now what?" Everything DISC 363 for Leaders answers that question by giving leaders their next steps with three strategies they can focus on now for improving leadership effectiveness. The result is a 360 experience that's more productive, positive, and satisfying because it focuses on not just developmental areas but on the leader's strengths.
3. The Leadership 360 Profile
• 22+ personalized pages all about the leader
• Research-validated model
• Intuitive, easy-to-read visuals
• Rich cuts of data and feedback breakdowns
• Comprehensive listing of rater comments
• Personalized strategies for improving
Raters
Leaders can have unlimited raters in the following groups:
• Direct Reports
• Peers
• Manager
• Others
Live, Virtual Online Coaching
A live, virtual remote leadership 360 follow-up coaching option is a cost-effective way to develop your leaders. The virtual format is perfect for a smaller group of leaders on a budget. When you participate in a live, video-conferencing coaching session, we share Leadership 360 content and debrief your personal assessment with you. Finally, we help you set action goals around your leadership strengths and development opportunities. Our coaching experience is insightful, interactive, and inspiring. We use HD video, audio, and HD screen-sharing.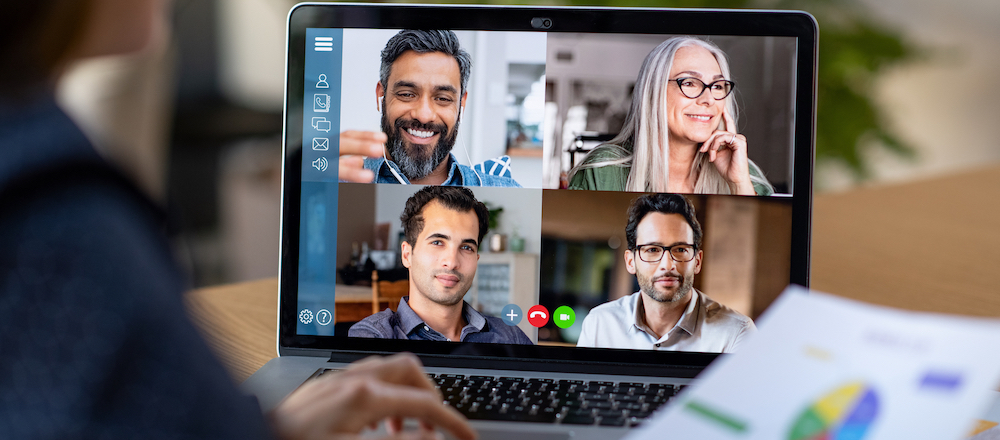 ---
Appreciate your prework and passion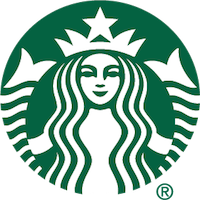 Chris, thank you so much! It was a fun day. We had great feedback on the session for our marketing leadership team. We were all so appreciative of your prework and passion in the leadership and team StrengthsFinder event! Emily, Senior Vice President, Starbucks Marketing USA; Kyndra, Vice President, Global Marketing, Starbucks Rewards & Partnerships
Tangible. Relatable. Actionable.

It was a great session. I had almost every single leader on my team comment to that effect. I think we're making progress on getting folks to work together and see the best in their colleagues' actions. Today was another step on the path to making this team really hum! I thought you did a fantastic job of making our team training tangible, relatable and actionable. Thank you again for your time. Travis, Senior Vice President, ISG Sales, Global Business Operations Dell Computers EMC
---
Executive Leadership Coach, Former Business Dean, Award-winning MBA Instructor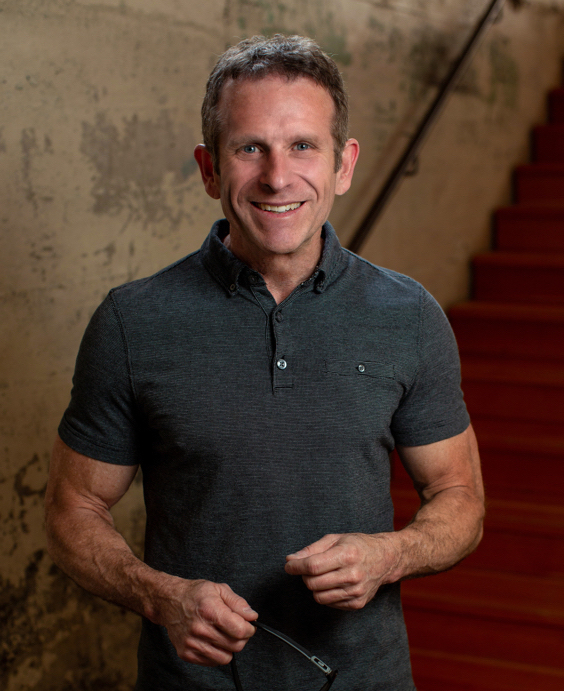 Dr. Christopher P. Meade brings more than 25 years of experience to his role as president and chief training officer at Leadership Alive, Inc. ® Christopher holds a PhD from the University of Idaho in Adult & Organizational Learning with a concentration in leadership. He also holds two master's degrees and a certificate in Disruptive Strategy from Harvard Business School. He is an author and has published five books and a recipient of the CEO Today Management Consulting Award.
A former business school dean and award-winning MBA instructor, Christopher has coached and trained over 10,000+ leaders and led and facilitated team trainings for 500+ teams and organizations  Many of his clients reflect some of the nation's top-tier firms, all of whom have placed their trust in his professionally prepared, dynamically delivered speaking presentations and facilitated training engagements.
Some of his clients include Apple, Nike, Microsoft, Google, Starbucks, NFL Detroit Lions, Facebook, Salesforce, Instagram, Sony PlayStation, Cisco, Federal Reserve Bank, Johnson & Johnson, U.S. Departments of Treasury, Commerce, Justice, and Defense, Providence Health, Citibank, US Olympic Committee, NBC Universal, Abbott Laboratories, United Healthcare, Marvel, Home Depot, Hewlett-Packard, University of California Berkeley, Emory University, Code.org. and Children of the Nations.
Chris speaks regularly at leadership events and team training events on Leadership throughout the United States. He has been a guest lecturer in 15 cities throughout China. He spends his time speaking, training, teaching, writing, and leader-building.