Customer Service & Sales
Teaches customer service reps and salespeople how to connect better with their customers.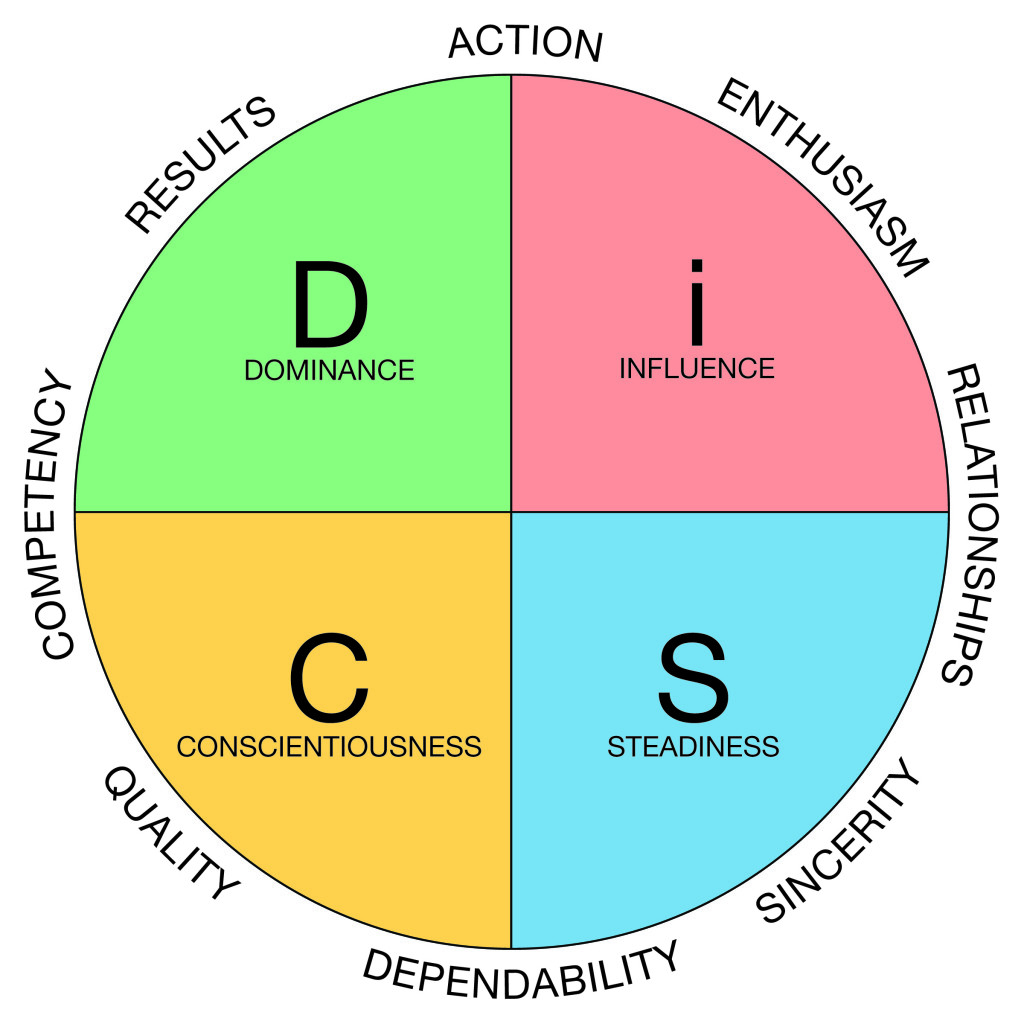 Recognize and Adapt To Customer Buying Styles
Everything Disc® Sales is classroom team training that combines online pre-assessment, engaging facilitation with contemporary video, and follow up to create a personalized learning experience. Using a research validated learning model, participants understand the styles and priorities of their customers. The result is salespeople and customer service associates who adopt their styles to their customers' unique buying styles and connect better—and close more sales.
Discover More Effective Sales Strategies
The Everything DiSC® Sales model provides a dynamic tool for learning how to create customer-centric interactions that deliver improved results DiSC Sales is an individualized solution that helps participants discover new strategies for stretching beyond their natural preferences to make the selling process more productive and successful—regardless of the customer's unique buying style.
Professionally Prepared, Dynamically Delivered Sales Team Training

The DiSC Sales tool also helps build stronger collegiality among your team and strengthen two-way communication so you can work together more effectively and accomplish your goals. This sales team training experience is a customized, 6-8 hour professionally prepared, dynamically delivered presentation focused on achieving the outcomes you want with your team. It can be done at your organization, hotel or offsite. The Everything DiSC® Sales and Customer Service team training class offers a talent development solution proven to increase the effectiveness of anyone in a sales or customer service role.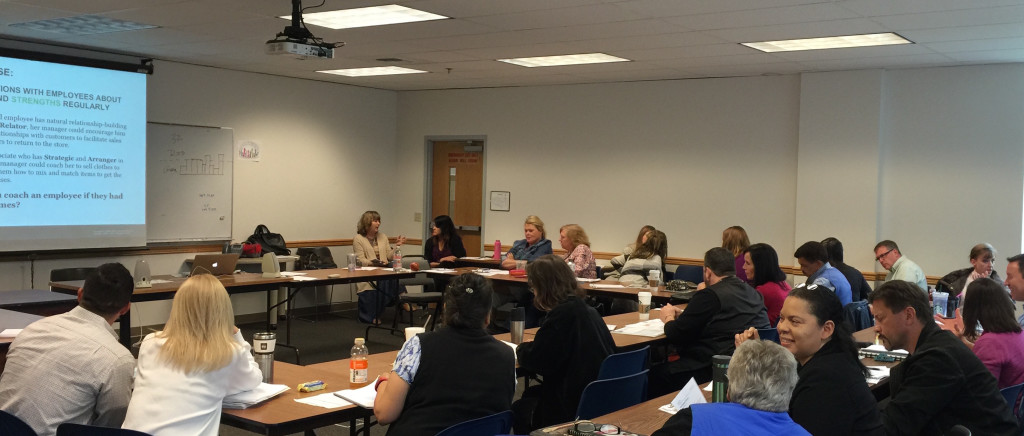 DiSC SALES & CUSTOMER SERVICE TEAM TRAINING MODULES:
Module 1: Introduces the Everything DiSC® Sales Map to explore how participants' styles and personal priorities influence their selling behaviors.
Module 2: Role-playing job interview simulation engages learners in identifying how their strengths and challenges influence their sales interactions with others.
Module 3: Introduces customer mapping, a new way of people-reading, and using a series of video segments brings together participant teams in a friendly competition they practice and hone their new skills.
Module 4: Explores the priorities that drive the buying style of each participant's customers and engages learners in plotting their current customers' styles to complete a customized Everything DiSC Sales Map.
Module 5: Through video and storytelling, and using participants' customized Everything DiSC Sales Map, learners discover how to more effectively navigate from their own styles to those of different types of customers.
Module 6: Role play challenges participants to demonstrate new ways to adapt to their most challenging customer and complete an interaction plan for working with that customer.
---
A great session with our sales and marketing teams…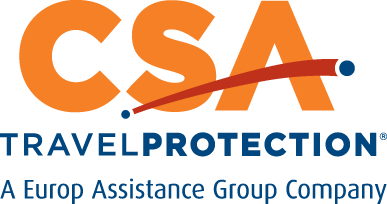 Thank you Chris for the time you spent with our sales and marketing teams this past week.  It was a great session and I think a lot of people learned about themselves and had some very good takeaways to continue their personal improvements. Jeff C., Vice President of Sales and Account Management

Nice job facilitating. Awesome workshop…

Thanks, Chris. Really appreciated the session today. Awesome workshop. You did a nice job facilitating it and I love the extra materials you put together to compliment the training…really got a lot out of it…and great take-aways from your session. Josh S., Vice President and Retail Payments Product Manager; Rich B., Senior Network Engineer
You are a GREAT trainer…

Thank you Chris! You are a GREAT trainer…Thank you for providing a great program that was both informative and personally and professionally beneficial. Sal P., Chief Operating Officer; Janis, S. VP of Human Resources

---
DiSC Sales Facilitator, Certified DiSC Sales Trainer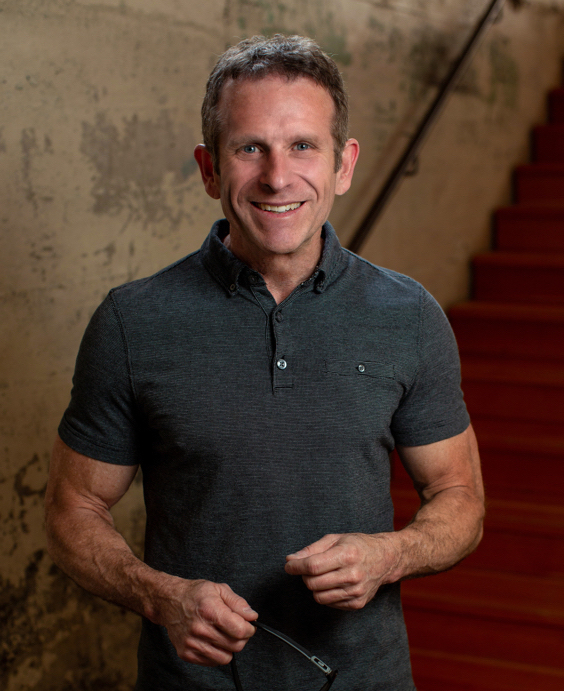 Dr. Christopher Meade is an authorized partner of the DiSC Profile and expert certified DiSC Sales and Customer Service trainer and facilitator. He brings nearly 25 years of entrepreneurship, business ownership  and management experience to his role as Chief Training Officer at Leadership Alive, Inc.,®. Chris holds a PhD from the University of Idaho in Adult & Organizational Learning with a concentration in Leadership.
A former business school dean and award-winning MBA instructor, Chris has coached 2,000+ people through their DiSC Profile and StrengthsFinder results and facilitated team trainings for a 200+ teams-organizations.  Some recent trainings Chris has facilitated include: Apple, Nike, Microsoft, Salesforce, Starbucks, Sony PlayStation, Johnson & Johnson, US Olympic Committee, FaceBook, Instagram, Federal Reserve Bank, Walmart eCommerce, NFL Detroit Lions, U.S. Department of Treasury and Veteran Affairs, United Healthcare, BodyBuilding.com, Confluence, Emory University, SCL Health Services, Progressive Finance, U.S. Department of the Interior Bureau of Land Management, National Guard, Department of Health and Human Services-USA, Austin Heart, Children of the Nations, and Code.org.
Chris is also an author, entrepreneur, MBA professor, executive leadership coach, corporate trainer, and a motivational keynote speaker. He speaks regularly at conferences, conventions, sales and management retreats, and DiSC team-building training events throughout the United States.