Keynote Presentation — Maximizing Human Potential
Unlocking Human Sigma by Understanding the Nature of Talent.

Human Sigma Plus Six Sigma
There's much emphasis today in business on things like Six Sigma, Lean, and TQM. Most managers are good at tasks like project management, eliminating waste, driving down efficiencies, and quantifying information and results.
But when it comes to engaging people in the workflow process, task-focused managers often unintentionally use the same "six-sigma thinking" and apply it to the people on their teams. And the result is they don't get the outcomes that they could. And if they do get outcomes, no one likes being on their team (but just keeps quiet).
Performance = Skills and Strengths
Too often we can think only in people's skills rather than skills and strengths. Human Sigma leaders understand the correlation between motivation, engagement, and performance.
Human Sigma is the process of improving engagement levels of employees and customers. It focuses on enhancing the human aspects of organizational performance that also drive positive financial outcomes.

Leaders Maximize Potential by Making Us Human

Companies can get off course when they try and make their "people" more productive while ignoring what makes them fully human. It's been said that bosses drive over people. Leaders inspire. Bosses push. Leaders pull. Bosses keep power. Leaders give away power. Bosses command their direct reports. Leaders invite them into the process. Bosses want things from people. Leaders want things for people.
Unlocking the Power of Human Talent

This keynote explores the power of Maximizing Human Potential by unlocking the power of human talent in your workforce. The best managers and organizations are strengths-based, engagement-focused, and performance-oriented. They know how to deliver results and engage and connect with people.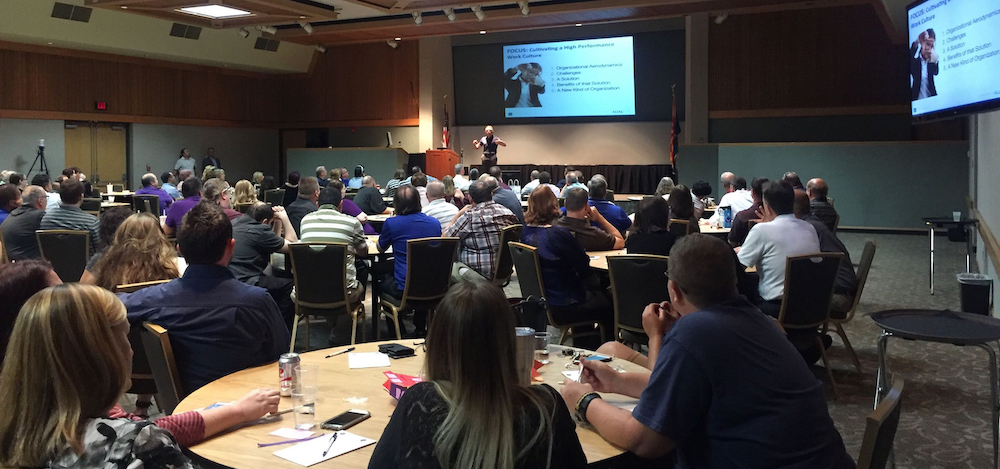 Top Keynote Motivational Speaker
Christopher Meade, Ph.D., provides you with a professionally prepared, dynamically delivered keynote presentation focused on achieving the outcomes you want with your audience. Talks are customized to meet your organization's specific needs.
Keynote Presentation Structure
A standard keynote talk is approximately 45-60 minutes. We also deliver keynotes in a more interactive format (up to 1.5 hours) if that serves your goal and event better. To do this, we add an element to the keynote, such as a small group breakout to discuss some questions around the keynote topic or your conference theme. High-quality visual slides are used during the keynote as well.
---
Keynote Speaker | Corporate Educator | Author | Leader-Builder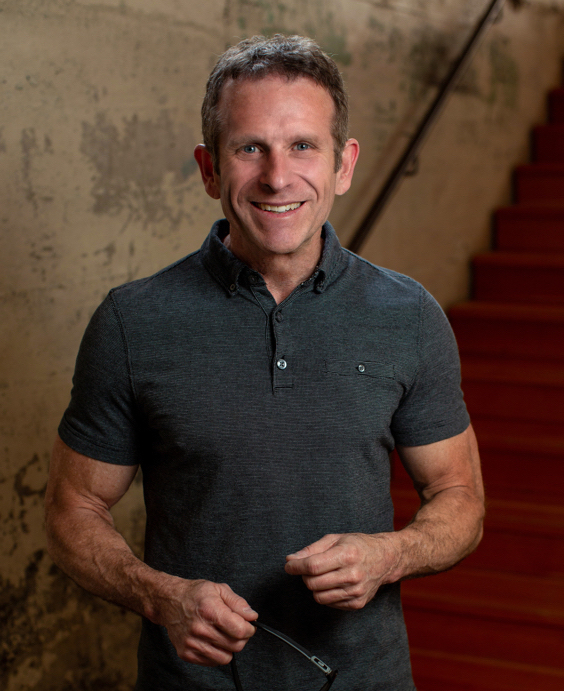 Dr. Christopher Meade brings nearly 25 years of entrepreneurship, business ownership, management, and leadership experience to his role as President at Leadership Alive®, Inc., a leader-building organization.
Award-Winning MBA Instructor and Speaker
Christopher holds a Ph.D. from the University of Idaho in Adult & Organizational Learning with a concentration in Leadership. A former university business dean, award-winning MBA professor, executive leadership coach, and author, Christopher has been speaking publicly for more than 25 years and has keynoted close to 100 events in the United States as well as spoken in 15 cities throughout China.
Fortune 500 Clients and Marquee Brands
He has trained over 500+ teams and organizations, many are top-tier firms such as Apple, Nike, Microsoft, NFL Detroit Lions, Salesforce, Google, Johnson & Johnson, Sony PlayStation, Starbucks, Game Stop, Cisco, Johnson & Johnson, United States Treasury, Defense, Justice, and Commerce, Abbott Laboratories, University of California Berkeley, Bard Medical, Hewlett Packard, Taj Palaces & Resorts, United Healthcare, Federal Reserve Bank, Dell Computers, Parker Aerospace, ACCO Brands, Avery Dennison, HCP, Inc., Code.org, and Children For The Nations.  Christopher devotes his time to speaking, training, teaching, and writing.