Team Accelerators: The Force Multipliers In High-Performance Teams
Building High-Performing Teams: Clarity. Connection. Commitment. Coopetition. Celebration.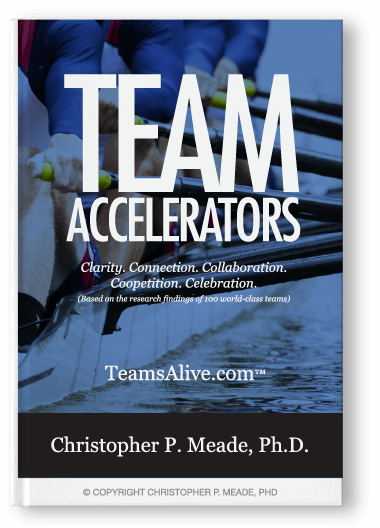 Organizations today put a premium on teamwork. Why? Horsepower. But not all teams are "high-performance" teams. There is a difference between adding horsepower and generating force-power.
HorsePower Versus Force-Multiplying
Force-power is exponential energy that is generated by a force-multiplier. Force multipliers are tools, elements or a combination of factors that dramatically increase the effectiveness of a group. They supersize outcomes and outputs. A force-multiplier is a team of four squared that now generates the outcomes of 16.
High-Performance: The Force Multiplier In Teams
High-performing teams cultivate force-power in their team chemistry that is added onto the foundation of skill, technical ability, and experience. Team Accelerators™ is an engaging and insightful team training workshop that unpacks the five force multipliers that transform work groups into teams, and teams into high-performance partnerships. These high-performing teams multiply their outputs and achieve exceptional business outcomes. This team training workshop shows what these accelerators are, how to cultivate them in a team, and how inculcate them into your team chemistry.
Team Accelerators: 1/2 Day Team Building Workshop

Our ½ day workshop is professionally prepared, dynamically presented, interactive team working session. Participants discover the building block of great teams and how they will integrate into their work flow and relationship. The workshop is for teams and departments and is provided onsite or at a near-by hotel or offsite. The five accelerators are clarity, connection, collaboration, coopetition and celebration.
---
Very positive experience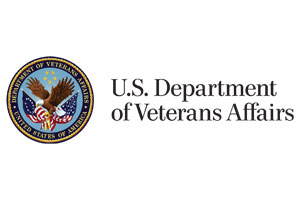 The DiSC training experience was very positive for us because you had such great insights. It was an enriching experience learning about ourselves as well as others on our team.  We appreciated the way you created an active learning environment. We highly recommend this training for other employers and their employees. Your DiSC workshop was an incredible learning experience and we had a lot of "take aways" as well as some thoughtful reflection. We appreciate your openness and passion.  Thanks again for your wonderful training! Tammy Skrinski, Christie Neal – Veterans Service Representatives

---
Team Building Team Facilitator, Certified Coach, Corporate Trainer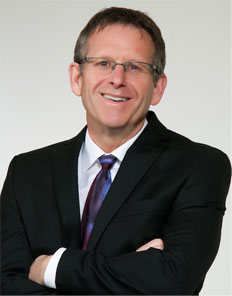 Dr. Christopher Meade brings nearly 25 years of entrepreneurship, business ownership  and management experience to his role as Chief Training Officer at Leadership Alive, Inc.,®. Chris holds a PhD from the University of Idaho in Adult & Organizational Learning with a concentration in Leadership. A former business school dean and award-winning MBA instructor, Chris has coached 2,000+ people through their DiSC Profile and StrengthsFinder results and facilitated trainings for a 200+ teams-organizations.