Team Accelerators: The Force Multipliers in High-Performance Teams
Building High-Performing Teams: Clarity. Connection. Commitment. Coopetition. Celebration.
Team Accelerators the Force-Multipliers in High-Performance Teams
Organizations today put a premium on teamwork. Why? Horsepower. But not all teams are "high-performance" teams. There is a difference between adding horsepower and generating force-power.
Horsepower Versus Force-Multiplying
Force-power is exponential energy that is generated by a force-multiplier. Force-multipliers are tools, elements, or a combination of factors that dramatically increase the effectiveness of a group. They supersize outcomes and outputs. A force-multiplier is a team of four squared that now generates the outcomes of 16.
High-Performance: The Force Multiplier in Teams
High-performing teams cultivate force-power in their team chemistry. It is added to the foundation of skill, technical ability, and experience. Team Accelerators™ is an engaging and insightful team training workshop that unpacks the five force multipliers that transform workgroups into teams, and teams into high-performance partnerships. These high-performing teams multiply their outputs and achieve exceptional business outcomes. This team training workshop shows what these accelerators are, how to cultivate them in a team, and how to inculcate them into your team chemistry.
Team Accelerators: Half-Day Team Building Workshop

Our half-day workshop is professionally prepared, dynamically presented, interactive team, working session. Participants discover the building blocks of great teams and how they will integrate into their workflow and relationship. The workshop is for teams and departments and is provided onsite or at a near-by hotel or offsite. The five accelerators are clarity, connection, collaboration, coopetition and celebration.
---
Appreciate your prework and passion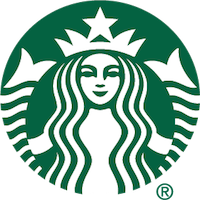 Chris, thank you so much! It was a fun day. We had great feedback on the session for our marketing leadership team. We were all so appreciative of your prework and passion in the leadership and team event! Emily, Senior Vice President, Starbucks Marketing USA; Kyndra, Vice President, Global Marketing, Starbucks Rewards & Partnerships
Tangible. Relatable. Actionable.

It was a great session. I had almost every single leader on my team comment to that effect. I think we're making progress on getting folks to work together and see the best in their colleagues' actions. Today was another step on the path to making this team really hum! I thought you did a fantastic job of making our team training tangible, relatable and actionable. Thank you again for your time. Travis, Senior Vice President, ISG Sales, Global Business Operations Dell Computers EMC
---
Team Accelerators Facilitator, Certified Coach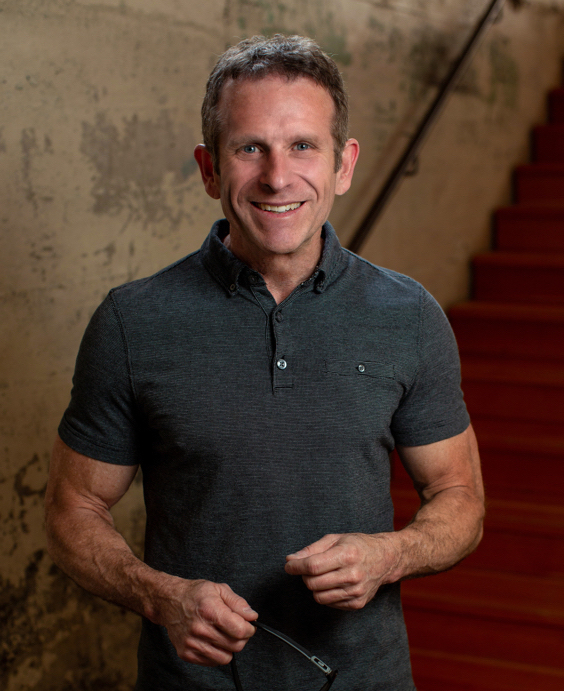 Dr. Christopher P. Meade brings more than 25 years of experience to his role as president and chief training officer at Leadership Alive, Inc. ®
Christopher holds a PhD from the University of Idaho in Adult & Organizational Learning with a concentration in leadership. He also holds two master's degrees and a certificate in Disruptive Strategy from Harvard Business School. He is an author and has published five books and a recipient of the CEO Today Management Consulting Award.
A former business school dean and award-winning MBA instructor, Christopher has coached and trained over 10,000+ leaders and led and facilitated team trainings for 500+ teams and organizations  Many of his clients reflect some of the nation's top-tier firms, all of whom have placed their trust in his professionally prepared, dynamically delivered speaking presentations and facilitated training engagements.
Some of his clients include Apple, Nike, Microsoft, Google, Starbucks, NFL Detroit Lions, Facebook, Salesforce, Instagram, Sony PlayStation, Cisco, Federal Reserve Bank, Johnson & Johnson, U.S. Departments of Treasury, Commerce, Justice, and Defense, Providence Health, Citibank, US Olympic Committee, NBC Universal, Abbott Laboratories, United Healthcare, Marvel, Home Depot, Hewlett-Packard, University of California Berkeley, Emory University, Code.org. and Children of the Nations.
Dr. Meade speaks regularly at leadership events and team training events on leadership throughout the United States. He has been a guest lecturer in 15 cities throughout China. He spends his time speaking, training, teaching, writing, and leader-building.