Leadership Essentials: The Work of Leaders (Onsite and Virtual Workshops)
Communicating a vision, building team alignment, and championing execution is the work leaders do.
Leadership Training Workshop: Vision, Alignment, and Execution

With input from more than 300 subject matter experts and thought-leaders at over 150 organizations, The Everything DISC Work of Leaders is a powerful 1-day, classroom training. Based on best practices, The Work of Leaders connects to real-world demands, generating powerful leadership conversations that provide a clear path for action. We offer both full-day, onsite, in-person team workshops or live, virtual remote team sessions.
Connects to Real-World Demands
Using the framework of Vision, Alignment, and Execution, The Work of Leaders encourages leaders to understand their own leadership behaviors and how they impact their effectiveness.
Leadership Team Workshop Includes

An online, research-based, pre-assessment
A 23-page, highly personalized profile report
Uses 18 behavioral continua
Context-specific feedback based on pre-assessment
Certified, engaging team facilitation
Development steps along with helpful case-in-point narratives
Supplemental workshop materials
Tips and strategies for improving leadership effectiveness
Follow-up resources to create a personalized team learning experience

Generates Powerful Leadership Conversations
The Work of Leaders stimulates fresh conversations and perspectives regardless of the leader's knowledge or experience. It's an opportunity for leaders at all levels to reflect on how they approach each step of their work.
Provides a Clear Path for Action

The Work of Leaders helps leaders take action with personalized tips and strategies that give clear direction and are easy to apply.
Defining Leadership

Everything DISC The Work of Leaders approaches leadership as a one-to-many relationship, as opposed to the one-to-one relationship explored in Everything DISC Management. It focuses on tangible steps directed at leading a group or organization forward toward desired outcomes.
Work of Leaders: Vision, Alignment, and Execution Training Modules

Module 1: Introduction to the Work of Leaders 
Explores how DISC styles inform the role of leaders and introduce the eight priorities of the Everything DISC Leadership Map.
Module 2: Vision
Examines the defining elements of a vision and the behaviors associated with it. Challenges leaders to discover the advantages and disadvantages of their tendencies in this area.

Module 3: Team Alignment
Examines the driving elements of creating team alignment. Challenges leaders to discover the advantages and disadvantages of their tendencies in this area.
Module 4: Execution
Examines the defining elements and drivers of execution. Challenges leaders to discover the advantages and disadvantages of their tendencies in this area.
Module 5: Action Planning
Participants identify their strengths and challenges in each of the three key areas of The Work of Leaders model and, select one development area in each section, and craft a complete action plan for improvement.
Optional Activity:
Discovering DISC – Takes participants through the framework of the DISC model to help them identify their style and explore the priorities that drive them as leaders.
---
Propel your team to new heights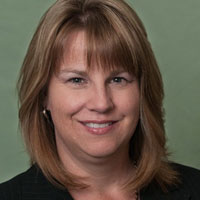 Dr. Chris Meade's enthusiasm and expertise in leadership application can propel your team to new heights. His presentations will capture the attention of any workgroup and generate sustained dialogue resulting in new ideas and improved teamwork.  I attribute much of my leadership exploration and development to his thought-provoking books and classes. The opportunity to be part of Chris Meade's audience is one I hope for your organization. Caroline Keegan, Business Manager
Very positive experience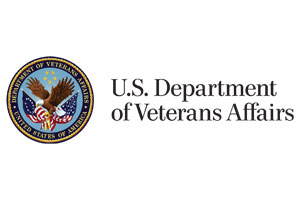 The training experience was very positive for us because you had such great insights. It was an enriching experience learning about ourselves as well as others on our team.  We appreciated the way you created an active learning environment. We highly recommend this training for other employers and their employees. Your workshop was an incredible learning experience and we had a lot of "takeaways" as well as some thoughtful reflection. We appreciate your openness and passion.  Thanks again for your wonderful training! Tammy Skrinski, Christie Neal, Veterans Service Representatives

---
Leadership Facilitator, Corporate Trainer, Certified Coach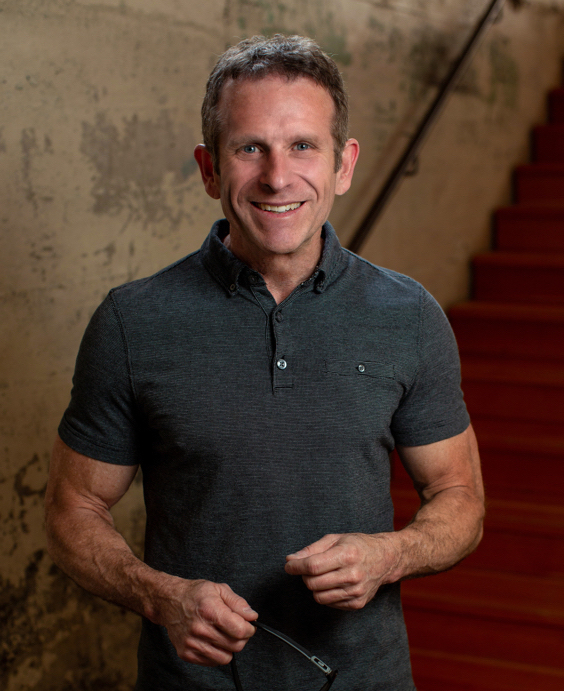 Dr. Christopher P. Meade brings more than 25 years of experience to his role as president and chief training officer at Leadership Alive, Inc. ® Christopher holds a PhD from the University of Idaho in Adult & Organizational Learning with a concentration in leadership. He also holds two master's degrees and a certificate in Disruptive Strategy from Harvard Business School. He is an author and has published five books and a recipient of the CEO Today Management Consulting Award.
A former business school dean and award-winning MBA instructor, Christopher has coached and trained over 10,000+ leaders and led and facilitated team trainings for 500+ teams and organizations  Many of his clients reflect some of the nation's top-tier firms, all of whom have placed their trust in his professionally prepared, dynamically delivered speaking presentations and facilitated training engagements.
Some of his clients include Apple, Nike, Microsoft, Google, Starbucks, NFL Detroit Lions, Facebook, Salesforce, Instagram, Sony PlayStation, Cisco, Federal Reserve Bank, Johnson & Johnson, U.S. Departments of Treasury, Commerce, Justice, and Defense, Providence Health, Citibank, US Olympic Committee, NBC Universal, Abbott Laboratories, United Healthcare, Marvel, Home Depot, Hewlett-Packard, University of California Berkeley, Emory University, Code.org. and Children of the Nations.
Chris speaks regularly at leadership events and team training events on Leadership throughout the United States. He has been a guest lecturer in 15 cities throughout China. He spends his time speaking, training, teaching, writing, and leader-building.