Driving Employee Engagement – Gallup
Transform your workplace. Create an exceptional workplace environment where employees and teams excel.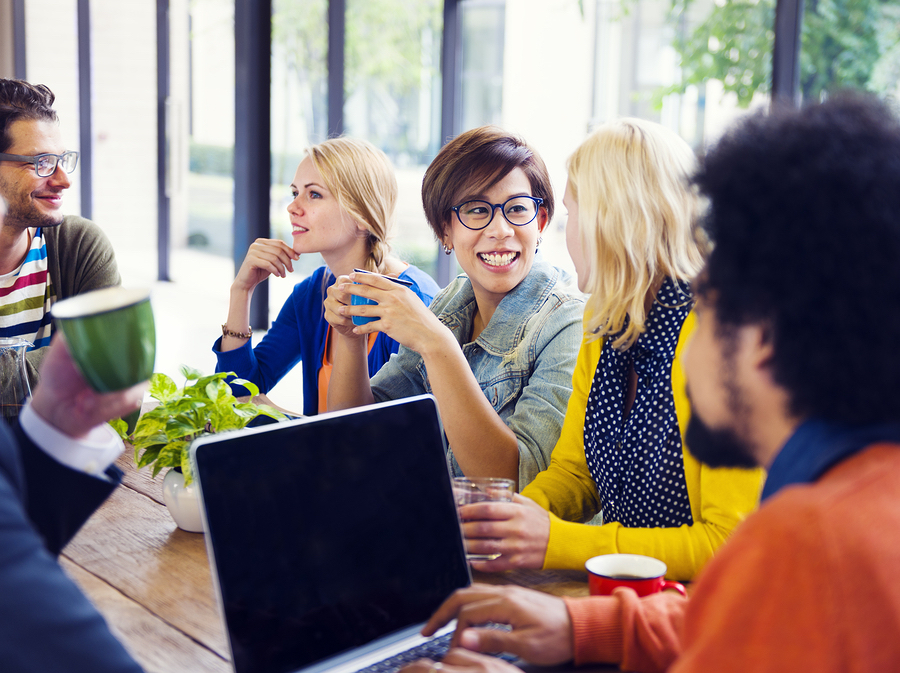 Employee engagement is fuel for your performance engine.
Most well run companies are endeavoring to innovate forward, attract and retain top talent, reduce turnover, and meet their quarterly performance scorecards. But we all know that we can't attain our goals if we can't engage our employees.
Yes, measuring employee engagement through a survey is important, but survey data alone doesn't change behavior, improve business outcomes, or create cultural change in teams. We believe the real challenge with employee engagement is not figuring out how to measure it, but what to do afterwards.
Creating a workplace where employees and teams excel
How do you create a workplace environment where employees and teams excel? Regardless of what business you are in, you are in the people business. Your employees are your greatest asset. When they do well, so do you.
This employee engagement workshop helps develop, implement and sustain a strategy to create a culture of engaged employees and teams. We use a scientifically validated 12-item survey that was developed by Gallup, the Q12, to assess the level of your engagement. In this workshop we work with you and your teams  to make the elements of "engagement" a day-to-day event, in order that you can achieve the business results you're looking for.
Driving Employee and Team Engagement
Over the span of 30 years, Gallup has partnered with a diverse set of  of clients to achieve a culture of engaged employees and make it a reality for thousands of organizations in every sector. This employee engagement workshop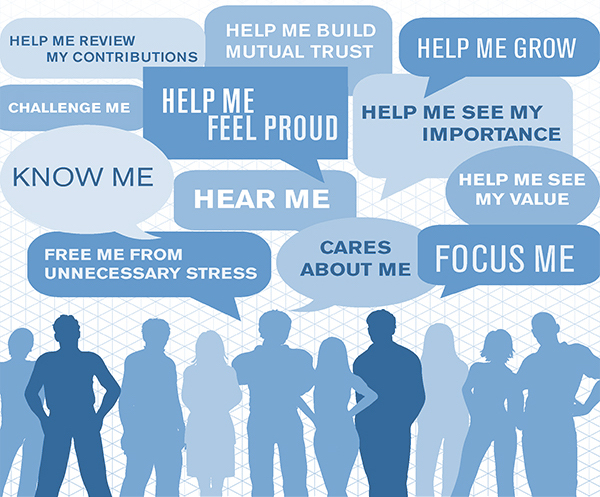 will also teach you the common pitfalls to avoid and how to achieve world-class team engagement that includes dynamic people systems and that create an exceptional workplace culture. The Gallup Employee Engagement model helps drive business results by first understanding the ways employees relate to their job and, in turn, perform in their roles and execute their responsibilities at work.
Employee Engagement Training Workshop
This training workshop is presented in a half-day (4-hours) format. This professionally prepared, dynamically presented team training class is designed for teams and managers. It can be used as a professional development module, employee development program or team-building event.  The training is held either onsite at your organization or at an area hotel conference room if you are wanting to do an offsite with your teams.
---
The 'glue' to bring this group together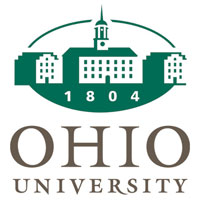 Thank you for presenting an excellent session on the DiSC Leadership to the Ohio University Health Policy Fellowship Class. The Fellows were unanimous in rating you and your session as the highest rated session of the weekend. They commented on how impressed they were that you were attuned to them to the point that you organized the session based on their interests and goals—the gold standard for an effective educator. We are grateful to have the opportunity to work with someone with you breadth of experience and knowledge—as well as such a great facilitator. The insight the Fellows gained will help mold them into an effective team. Thanks for providing the 'glue' to bring this group together. We'll be back and would love to have the opportunity to work with you again.  Nancy Cooper – Fellowship Coordinator, Ohio University
Very positive experience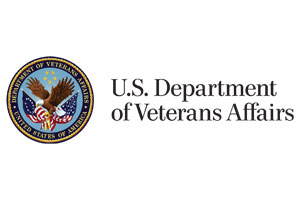 The DiSC training experience was very positive for us because you had such great insights. It was an enriching experience learning about ourselves as well as others on our team.  We appreciated the way you created an active learning environment. We highly recommend this training for other employers and their employees. Your DiSC workshop was an incredible learning experience and we had a lot of "take aways" as well as some thoughtful reflection. We appreciate your openness and passion.  Thanks again for your wonderful training! Tammy Skrinski, Christie Neal – Veterans Service Representatives

---
Employee Engagement Corporate Trainer, Gallup-certified coach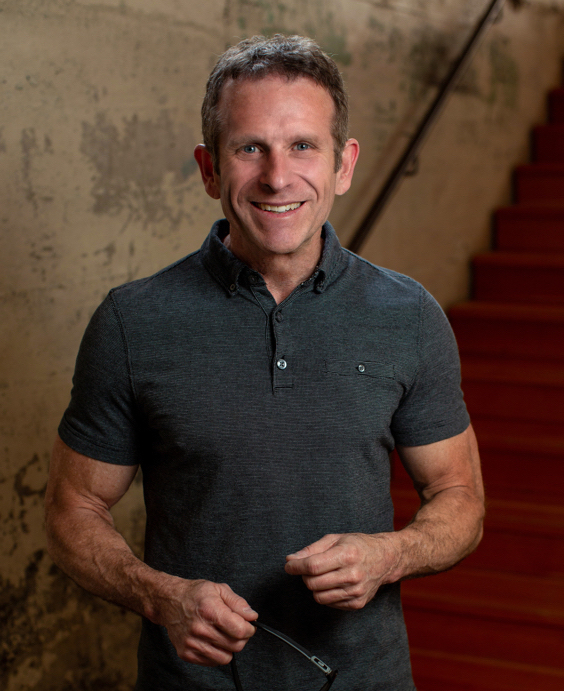 Dr. Christopher Meade is an authorized partner of the Gallup-certified coach and expert engagement trainer and facilitator. He brings nearly 25 years of entrepreneurship, business ownership  and management experience to his role as Chief Training Officer at Leadership Alive, Inc.,®. Chris holds a PhD from the University of Idaho in Adult & Organizational Learning with a concentration in Leadership. A former business school dean and award-winning MBA instructor, Chris has coached 10,000+ people through their DiSC Profile and StrengthsFinder results and facilitated trainings for a 500+ teams-organizations.
Some recent trainings Chris has facilitated include: Apple, Nike, Microsoft, Salesforce, NFL Detroit Lions, Sony PlayStation, Starbucks, Facebook, Dell Computers, Federal Reserve Bank, Walmart eCommerce, U.S. Department of Treasury and Veteran Affairs, Cisco Systems, United Healthcare, BodyBuilding.com, Confluence, Emory University, SCL Health Services, Progressive Finance, U.S. Department of the Interior Bureau of Land Management, SimplyMac of Game Stop, Department of Health and Human Services-USA, Austin Heart, Children of the Nations, and Code.org. Chris is also an author, entrepreneur, MBA professor, executive leadership coach, corporate trainer, and a motivational keynote speaker. He speaks regularly at conferences, conventions, management retreats, and DiSC team-building training events throughout the United States.