Trust Building In The Workplace Workshop: Trust Accelerators
Activating The Domino Effect That Accelerates Team Engagement, Innovation and High-Performance.
"High trust organizations outperform low trust organization on total shareholder ROI by more than 280%." –Towers Watson Worldwide Study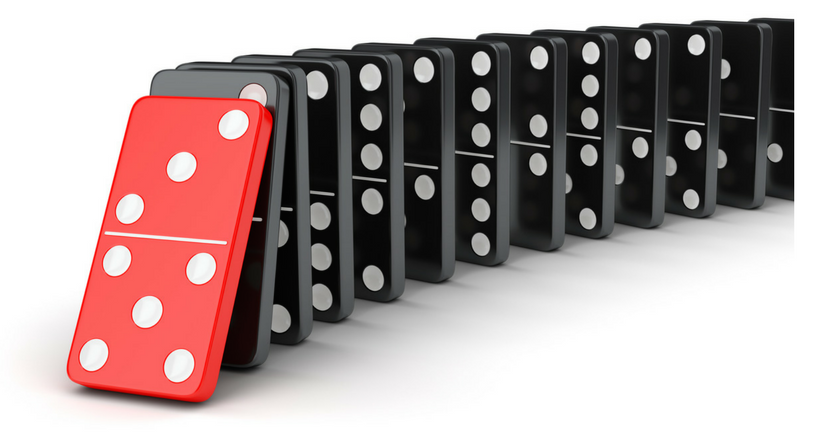 The Challenge Of Building Trust
"High trust organizations outperform low trust organizations on total shareholder ROI by more than 280%." –Towers Watson
One of the biggest challenges teams and organizations face in today's business environment is a lack of trust in the workplace. The majority of engagement survey results we've seen, "Lack of Trust" is almost always present as one of the areas needing attention and improvement.
Trust In Teams Is A Non-negotiable
A team that doesn't trust each other is really just a group of individuals that work on tasks but never reach their full potential. They cannot bring forth exceptional results as team. The bottom line: Low-trust teams don't perform well or produce exceptional business outcomes. Why? Low-trust teams argue over roles and responsibilities. They don't consistently cooperate or collaborate with each other. Riffs form. Confidence is overshadowed by doubt. The team environment weakens. Everything begins to take longer and becomes harder. Commitment, productivity, innovation and team engagement all suffer because trust is absent from the mix. Trust is the cornerstone of engagement.
Trust Makes Team Work
Teams with high-trust connect, collaborate and allow team members to do their best work together. They support one another. They work smarter, faster and accomplish more. Business results are achieved through relationships. Authentic relationships are built on trust. Teams do their best work in a workplace that has a culture of trust build into it. Bottom line: Trust makes teams work because trust builds the bridge between the business need for results and the human need for connection.
Trust Building Training Workshop: Trust Multipliers
Our ½ day and 1-day workshops – which we call "Trust Accelerators™– are professionally prepared, dynamically presented, interactive team working sessions. Participants will discover how trust is the foundation of effective relationships leading to exceptional business outcomes. They will take a confidential trust assessment, engage in group learnings and discussions, participant in active, fun, and safe conversations around trust building. We will unpack the core "accelerators" that catalyze a culture of trust that permeates into a team.
Like a domino effect that sets off a chain reaction, "Trust Accelerators" trigger a ripple effect within a team and organization that galvanize a group into a high-performing, health team. Team relationships with colleagues will also be strengthened during the workshop. We end the workshop enlightened and inspired to apply our learnings and go to the next level as a team.

Trust Building Team Training Workshop Take Aways:
Learn how trust affects engagement, innovation and performance
Discover the proven behaviors that build trust on a high-performance team
Understand the common, and often unintentional actions that erode trust
Gain self-awareness on your current level of trustworthiness
Acquire tips you can use to immediately to strengthen your trustworthiness
Discover a shared-team "trust" language
Explore the key elements found in cultures of collaboration and innovation
Improve collaboration, teamwork and innovation
Attain effective strategies to avoid common trust-related "foul balls"
Explore how to rebuild trust when it's been broken and work effectively again in those relationships where trust has been compromised
---
The 'glue' to bring this group together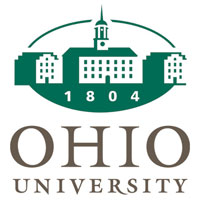 Thank you for presenting an excellent session on the Leadership to the Ohio University Health Policy Fellowship Class. The Fellows were unanimous in rating you and your session as the highest rated session of the weekend. They commented on how impressed they were that you were attuned to them to the point that you organized the session based on their interests and goals—the gold standard for an effective educator. We are grateful to have the opportunity to work with someone with you breadth of experience and knowledge—as well as such a great facilitator. The insight the Fellows gained will help mold them into an effective team. Thanks for providing the 'glue' to bring this group together. We'll be back and would love to have the opportunity to work with you again.  Nancy Cooper – Fellowship Coordinator, Ohio University
Very positive experience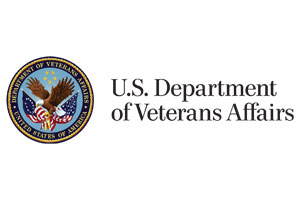 The training experience was very positive for us because you had such great insights. It was an enriching experience learning about ourselves as well as others on our team.  We appreciated the way you created an active learning environment. We highly recommend this training for other employers and their employees. Your workshop was an incredible learning experience and we had a lot of "take aways" as well as some thoughtful reflection. We appreciate your openness and passion.  Thanks again for your wonderful training! Tammy Skrinski, Christie Neal – Veterans Service Representatives

---
Trust Building Team Facilitator, Certified Coach, Corporate Trainer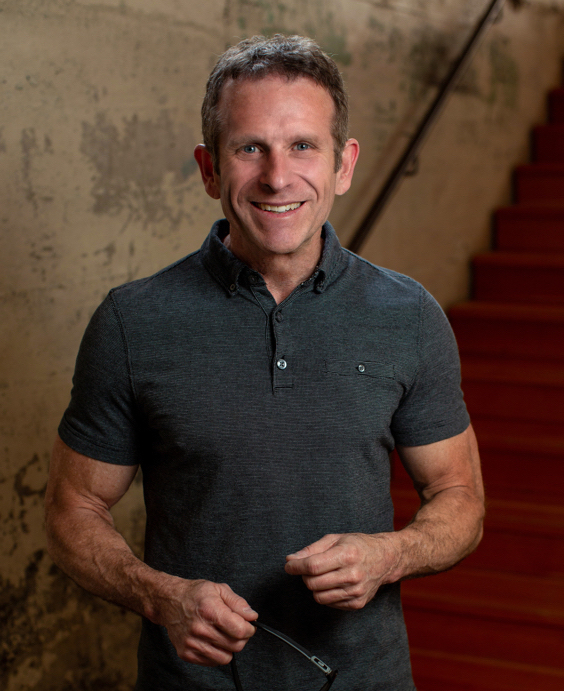 Dr. Christopher Meade brings nearly 25 years of entrepreneurship, business ownership and management experience to his role as president and chief training officer at Leadership Alive, Inc.,®. Chris holds a PhD from the University of Idaho in Adult & Organizational Learning with a concentration in Leadership. A former business school dean and award-winning MBA instructor, Chris has coached and trained over 10,000+ leaders and facilitated trainings for a 500+ teams-organizations.
Some recent trainings Chris has facilitated include: Apple, Google, Nike, Microsoft, Salesforce, NFL Detroit Lions, Sony PlayStation, Johnson & Johnson, Starbucks, Facebook, Instagram, Dell Computers, Federal Reserve Bank, Walmart eCommerce, U.S. Department of Treasury, Commerce, Justice, Defense, and Veteran Affairs, Cisco Systems, United Healthcare, Bard, Confluence, Home Depot, Emory University, University of Washington, Illinois, Ohio and UC Berkeley, SCL Health Services, Progressive Finance, U.S. Department of the Interior Bureau of Land Management, Game Stop, Department of Health and Human Services-USA, General Dynamics, Children of the Nations, and Code.org. Chris is also an author, entrepreneur, MBA professor, executive leadership coach, corporate trainer, and a motivational keynote speaker. He speaks regularly at conferences, conventions, management retreats, and team-building training events throughout the United States.