Gallup StrengthsFinder 2.0 For Teams (Virtual and Onsite)
Boost team performance by maximizing what your employees do best.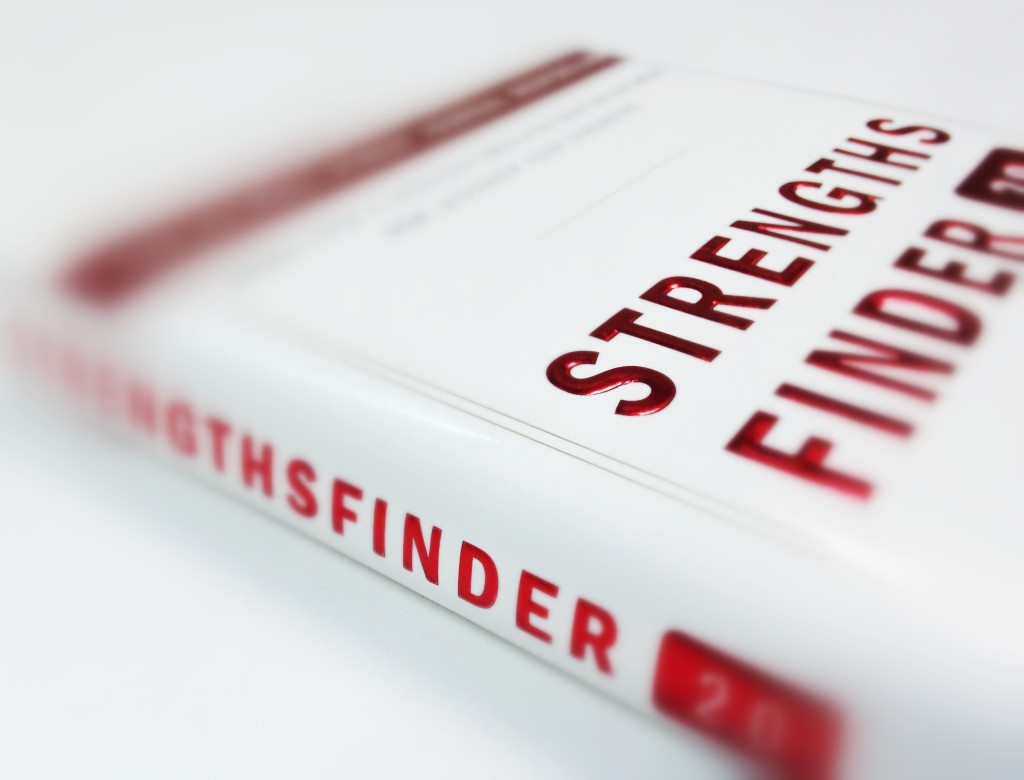 StrengthsFinder 2.0 has become a popular tool for conducting team building at corporations around the globe. Based on the #1 Wall Street Journal and Business Week bestseller, the StrengthsFinder training seminar helps individuals and teams understand, apply, and integrate their strengths into their respective roles. StrengthsFinder 2.0 helps individuals and teams discover their unique talents for greater team engagement, performance, and improved business outcomes. The Gallup StrengthsFinder team training workshop can be done in a 4-hour (half-day) onsite format or a live, 2-hour, remote, virtual online team session.
Virtual Online Training Option
Our virtual training option enables you to continue to train and develop your associates when many employees will be working remotely. Video conferencing is cost-efficient and allows teams across locations to meet face-to-face. We use Zoom which allows you to connect your team from anywhere in the world. It works on all devices, PC, Mac, tablet, or mobile device. When you participate in a live StrengthsFinder video conference team training session, we seamlessly share content and bring teams together for an engaging, participatory, interactive, and fun learning session.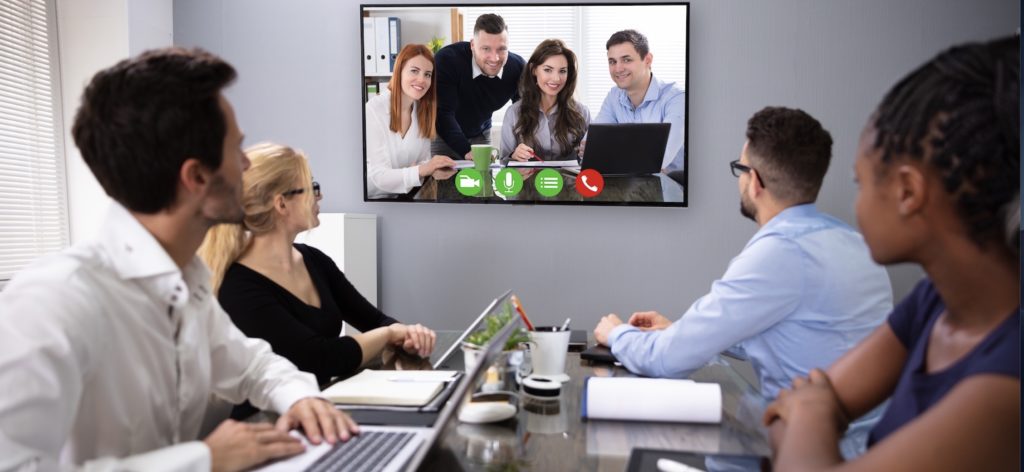 StrengthsFinder Workshop Takeaways:
Gain greater self-awareness and team alignment
Increase employee engagement and business productivity
Gain techniques to address team challenges
Understand how to build effective team partnerships
Transform relationships in the workplace
Increase individual and team performance
Use strengths to improve results and reach goals

Remote Online Video Conferencing Using Zoom
The connection is quick, easy, and efficient
Live, personal, engaging, interactive
HD video, audio, and HD screen-sharing
Team building on a budget
Interact with team members across locations in real-time
Foster collaboration without losing quality of service delivered
Expand traditional workshops with video communications to meet the needs of today's professionals
Two StrengthsFinder Workshops:
(1) Gallup StrengthsFinder Team Training

Geared to help associates discover how they can use and develop their natural strengths and talents to bring out their best contribution to the organization as an individual, a team member, and/or team leader. We focus on each participant's Top 5 Signature Strengths as we cover all 34 talents. We also look at how to work more effectively as a team as we profile team strengths within your unique organization. A customized team talent map and supplemental materials are provided. Options: 4-hour (half-day) onsite or a 2-hour, remote, virtual online team session.
(2) Developing Strengths-Based Managers, Leaders & Teams
Your managers will first discover and unlock the potential of their own talents and strengths and then learn how to use their strengths to manage, develop, coach and motivate strengths-based teams. This workshop equips supervisors, managers, and directors to maximize the potential of each employee under their leadership and supervision in order to deepen employee engagement, increase team productivity and drive business results across their department. Options: 8-hour (full-day) onsite, a 4-hour, half-day onsite (if participants have already taken Session 1), or a 2-hour remote, virtual online team session.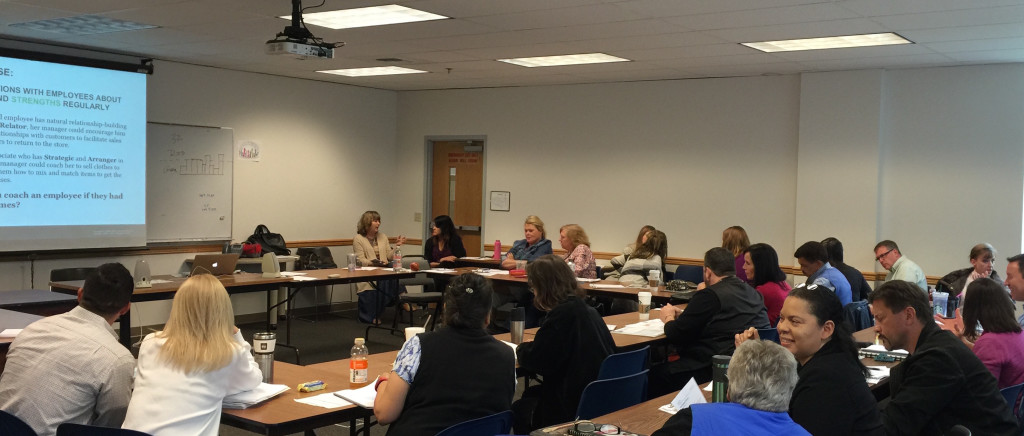 Appreciate your prework and passion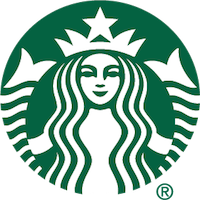 Thank you for coming to Ford Field. Your session was awesome, insightful, engaging and fun. I speak for all of us when I say that you really opened our eyes to how different each of us perceives the workplace. We have received a lot of positive feedback from our staff regarding your training. I'm sure it will improve our work performance collectively. You provided us takeaways that will last for a career. Great session!
Our teams are excited and energized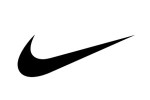 Thank you again for facilitating our StrengthsFinder training session. Our teams are excited and energized with what we learned about ourselves and each other. Thank you for the coaching…much appreciated!  We will definitely utilize it. Francis, Global Footwear Planning, Nike

Pleasantly surprised by the results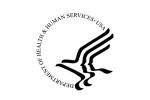 Thank you so much for your time and energy. It was a pleasure meeting you and going through all of this together as a leadership team. I found it very valuable and we're already putting it to good use…Everyone had such a great time and we all learned a lot about ourselves and each other! All the best!
StrengthsFinder Facilitator, Gallup-Certified Coach, Corporate Trainer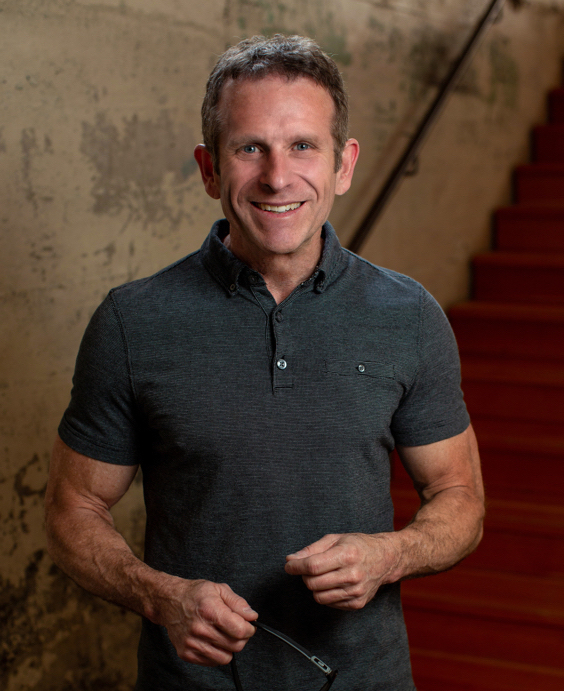 Dr. Christopher Meade is a Gallup-Certified StrengthsFinder coach, trainer, and facilitator. He specializes in building strong leaders and developing healthy teams. He has coached over 10,000+ people through their StrengthsFinder results and facilitated trainings for 500+ teams/organizations.
Some of his recent clients include Apple, Nike, Microsoft, Google, Facebook, US Olympic Committee, Starbucks, NFL Detroit Lions, Salesforce, Walmart eCommerce, Johnson & Johnson, Dell, Sony PlayStation, U.S. Department of Veteran Affairs, Commerce, and the University of California Berkely. Chris' expertise is in front of the room leading team training, workshops, keynotes and retreats with corporate and government clients across all industries. Chris is also an author, entrepreneur, award-winning MBA professor, corporate trainer, and motivational keynote speaker. He speaks regularly at conferences, conventions, staff retreats, and team-building training events throughout the United States.