Speaking Request Form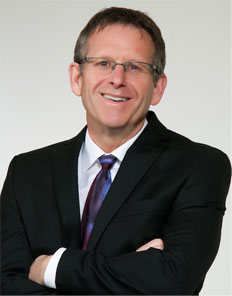 Thank you for your interest in having Dr. Christopher Meade speak at your next event. Please take a moment to fill in the following fields and questions in order that we may better facilitate your request. All fees are negotiable based on event date, event location, and participant/audience size.
We will respond promptly with a follow up email (by the end of the business day). If you have any immediate questions, please call (503) 915-7800.
[contact-form-7 id="242″ title="Speaking Request Form"]
---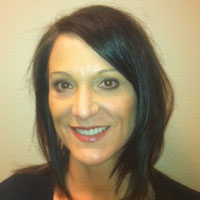 "Dr. Chris Meade is one of the most dynamic and inspirational people I have had the opportunity to know. He has an electric personality and possesses the ability to ignite passion, inspire change, and encourage growth. He challenges those around him to develop new ways to view their realities. Chris' passion for people and his desire to help them achieve their highest goals is genuine. I feel blessed to have had to opportunity to know and learn from Chris, and my life is truly more enriched as a result." — Aneke Binford