Top Professional Motivational Keynote Speaker
Dr. Chris Meade is an inspirational, sometimes humorous, motivational keynote speaker with experience in a multitude of settings. He brings a fresh and timely talk that energizes audiences with vision and passion to pursue excellence in their endeavors and improve in their businesses. As an author and professional speaker, Chris specializes in presentations that focus on the topics of Servant Leadership, Entrepreneurship, Strengths-Based Teams, Maximizing Human Potential, Employee Engagement. He is the author of five books.
Chris speaks throughout the U.S. and China:
Conference keynote speaker
Commencement speaker at university graduations
Presenter at leadership conventions
Keynote motivational speaker at company and client events, leadership training sessions
Inspiration speaker at leadership retreats and youth conventions
Facilitator for organizational strategy sessions and corporate seminars
Negotiator of university partnerships in China
University lecturer and MBA professor (Transformational Leadership, Strategic Thinking, Business Ethics, Organizational Effectiveness & Change)
---
Propel your team to new heights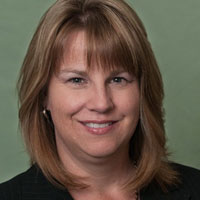 "Does your leadership team need an energetic inspiration to revitalize your organization? Dr. Chris Meade's presentations are not to be missed! Chris' enthusiasm and expertise in leadership application can propel your team to new heights. His presentations will capture the attention of any workgroup and generate sustained dialogue resulting in new ideas and improved teamwork. I attribute much of my leadership exploration and development to his thought-provoking books and talks. The opportunity to be part of Chris' audience is one I hope for your organization." Caroline Keegan, Business Manager
Second to none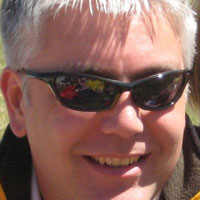 "Chris Meade's speaking ability is second to none. His passion and knowledge will keep you interested in every word. Chris' guidance affected my ability to achieve my goals in both my work and home life. I have yet to see a speaker better than Chris Meade." Spencer Molnar, Sales Manager
---
Speaking to a leadership team at Nike, Inc.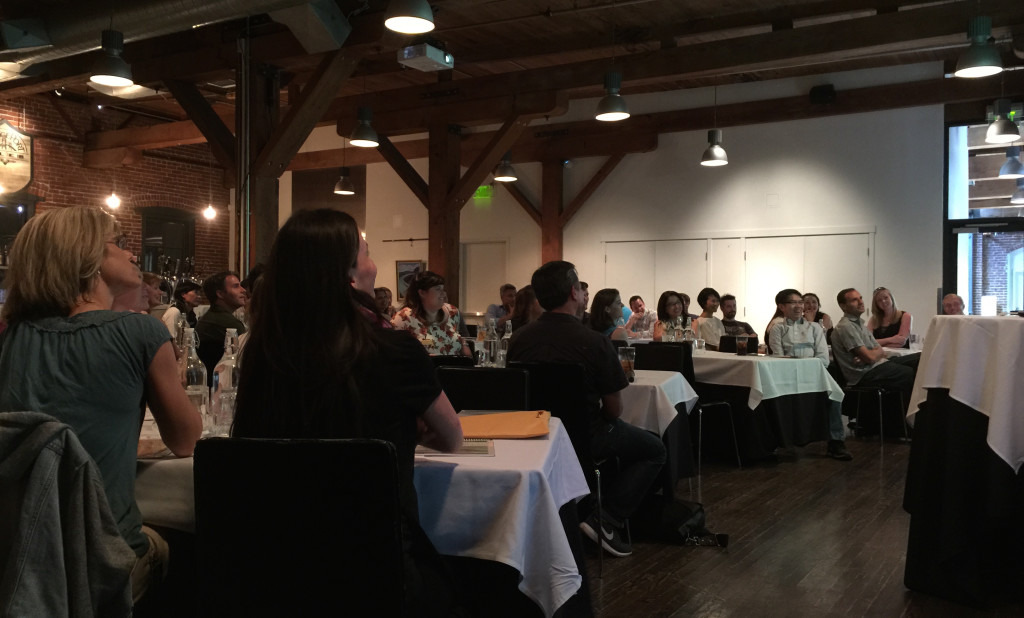 ---
The National Guard Adjutant General's Leadership Day.
---