Motivational Topics and Talks – Chicago, Illinois
Motivational Keynote Speaker, Christopher Meade PhD in Chicago, Illinois
Motivational keynote speaker, Dr. Christopher Meade, specializes in motivational keynote talks and speeches on the topic of Maximizing Human Potential. He is an inspirational, sometimes humorous, and engaging motivational keynote speaker with experience in a multitude of settings.
As a high school drop out who ended up earning a PhD and becoming an award-winning graduate business professor and entrepreneur, Chris Meade brings a fresh and timely talk that inspires audiences with vision and passion to pursue excellence in their endeavors and improve in their lives and businesses. Chris' story is living proof that it's never too late to pursue your dreams and goals.

Motivational Keynote Speaker in Chicago, Illinois | Maximizing Human Potential
Five Motivational Talks To Choose From For Your Event:
Developing A Winning Mindset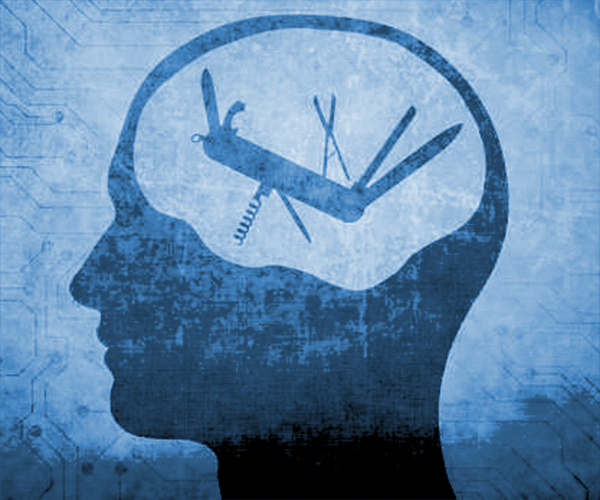 Our attitudes are the most important thing about us; more important than our past, money, education, or appearance. Our mindsets determine our future because they determine our effectiveness. The late John D. Rockefeller said, "I will pay more for a person's ability to get along with other people in life than for any other skill they possess." In this talk, inspirational and motivational keynote speaker, Dr. Christopher Meade, will share four simple, yet powerful principles of how to turn your mindset into a force multiplier that aids you and others in accomplishing your work, goals and dreams while making authentic friendships all along the way.
The Truth About Change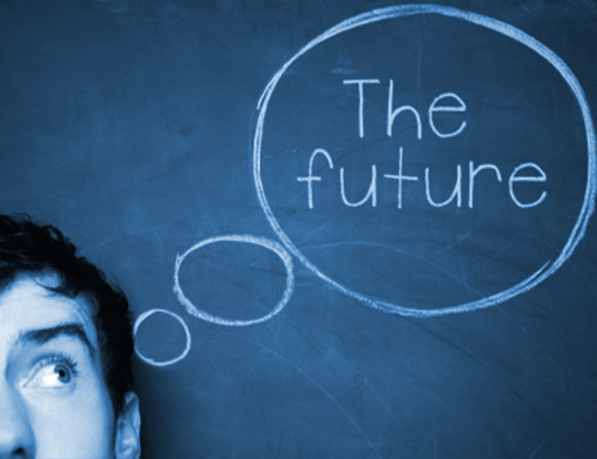 There are three changes every person can count on this year: new problems, new pressures and new possibilities. Change often evokes negative feelings and anxiety, but it doesn't have to. The Chinese word for "crisis" is composed of two words: danger and opportunity. Ask any entrepreneur and they will tell you that opportunity lurks wherever there is chaos. Motivational and inspirational keynote speaker, Dr. Christopher Meade, unpacks three non-negotiable attributes that are the antidotes to the challenges that change brings and that each of us face in life and work. Discover these transformational qualities that every forward-looking person must embrace if they are to be successful and happy in their lives and careers.
Dream On!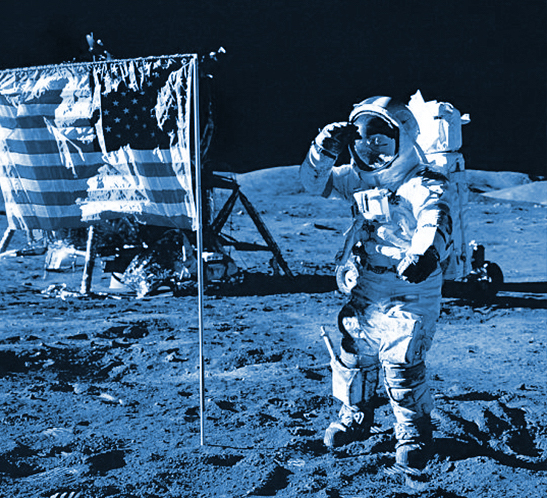 All great accomplishments begin with a dream. While speaking about the Apollo Space Mission, President John F. Kennedy said, "We choose to go to the moon not because it's easy, but because it's hard." Each of us have our own "moon mission" to accomplish in our lives and careers. Fear of failure, self-doubt, the unknown, and limited resources will always try and hold us back from launching forward. In this talk, motivational and inspirational keynote speaker, Dr. Christopher Meade, will inspire and motivate you through stories and images of how men and women throughout history have changed their lives and the lives of others through acting courageously in pursuit of a simple dream. Discover the secret of how you can not just have a dream, but live your dream each and every day.
Moving Forward: The Only Way Out Is Through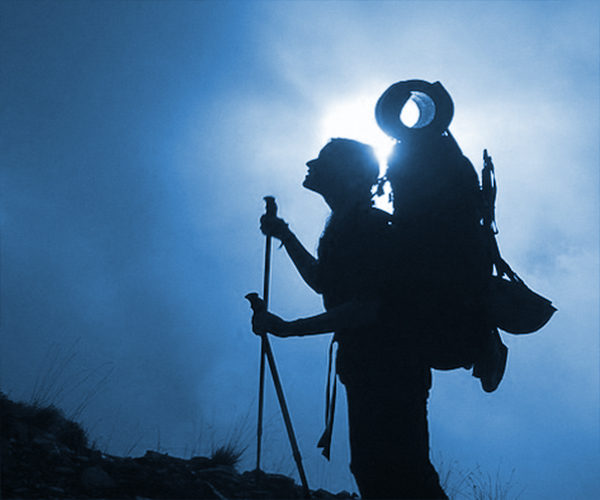 With every peak there's been a valley. For every leap forward, there's been a stumble back. Every person experiences setbacks and the fear of failure in life; and sometimes the fear of failing is worse than the failure itself! But if we give in to this fear it will hinder us from accomplishing our dreams and living the life we desire to live. And before we know it, we can end up settling for a life of "could of, should of, would of." Often, the only way out is through! In this talk, inspirational and motivational keynote speaker, Dr. Christopher Meade, shares four essentials for overcoming the fear of failure that will set you on a path to living the good life, a life we dream of living; one that is authentic and with no regrets.
The Heart To Win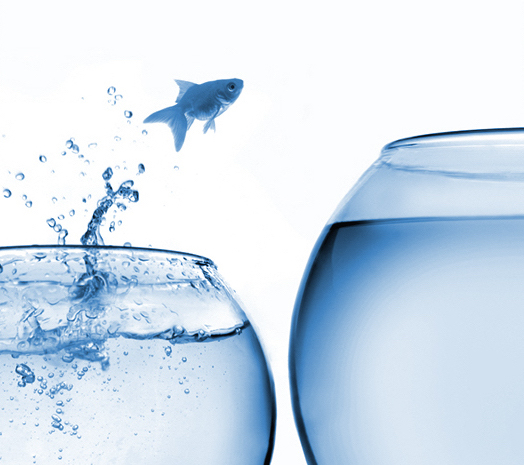 Winning first happens with the determination of heart. It's more often connected to an "extraordinary mindset" than it is with superior ability or talent. This is true not just in sports, but in business and in life. If we come out of the starting blocks with a mindset to lose, we've lost even before we've started. In this talk, motivational keynote speaker, Dr. Christopher Meade, shares three insightful attributes that winning individuals and teams possess. This motivational talk will energize you and improve your race strategy for life and work as you rediscover how winning is first found in the heart.
Speaking to a leadership team at Nike, Inc.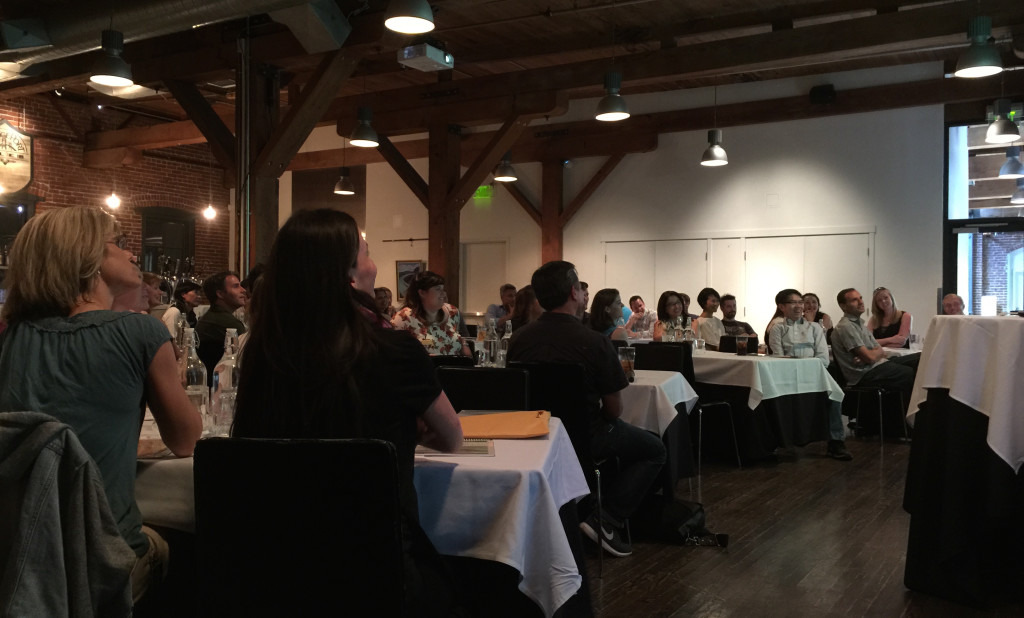 Speaking at the Adjutant General's Leadership Day.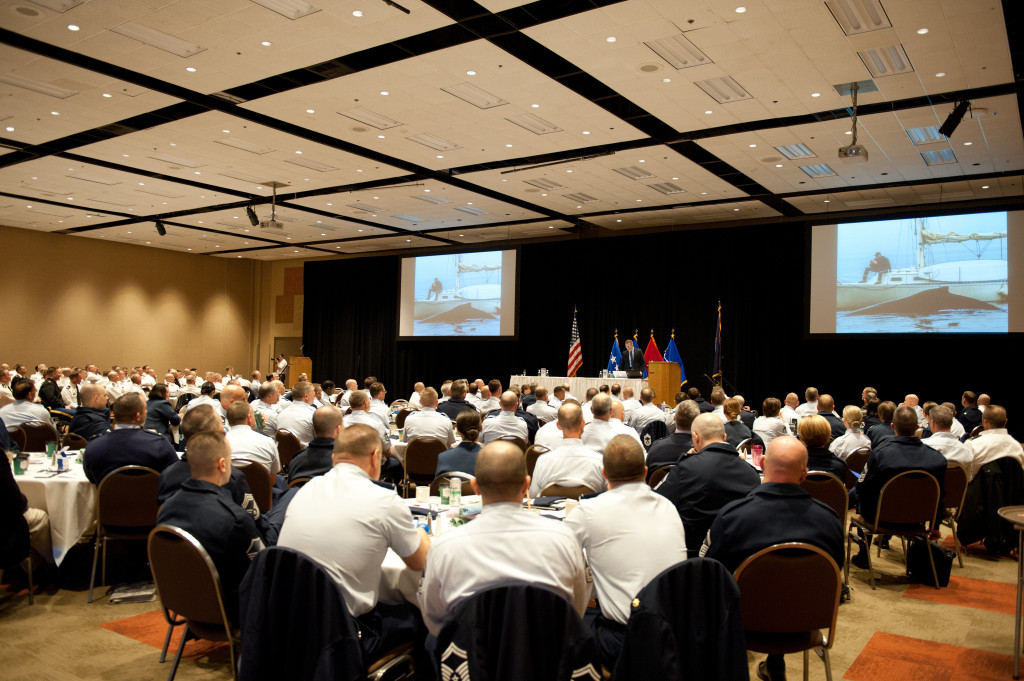 Top Motivational Keynote Speaker in Chicago, Illinois
Author. MBA Professor. Corporate Trainer. Leader-Builder.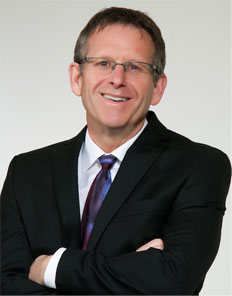 Dr. Christopher Meade is an author, leader-builder, entrepreneur, former business dean, award-winning MBA professor, small business owner, and an energizing and dynamic motivational keynote speaker. Chris specializes in motivating and helping managers, leaders, and teams get better.  As a master storyteller, Chris inspires audiences with his authenticity and passion to rise above their challenges and obstacles and lean into their full potential and future. Chris accelerates growth in leaders, galvanizes work teams together, and trains and inspires managers and leaders how to boost employee engagement within their organizations in order to maximize performance, increase customer engagement, and improve business outcomes. Chris is the author of Leadership Alive: Changing Leadership Practices in the Emerging 21st Century Culture. Alongside motivational speaking, Chris serves as a leadership coach to a wide range of executives, leaders, teams, and organizations and an MBA university professor. He speaks at conferences, conventions, and training events in the Chicago area and throughout the United States and China.

---
Chicago, Illinois: "The Windy City"
The blustery city of Chicago, Illinois, the USA's third largest city, is settled on the Southwestern shores of Lake Michigan. It lies right next to the Chicago River and the Calumet River with a stunning population of over 2,600,000 residents. Some of its neighbors are Oak Park, Forest Park and Melrose Park, Illinois.
Chicago is known for its exceptionally balanced economy and has the third largest metropolitan gross in the United States. The key industries in the area are manufacturing, printing and publishing, finance and insurance and food processing. The city's top employers are Fuhu, Quest Nutrition, Reliant Asset Management, Superfish, Acacia Vacasa, Go Energies, Minute Key, Sainstore, The HCI Group, Dynamic Dental Partners Group and Aseptia.
Some of the thriving younger businesses are bethie b., Belmont Barbershop, CONE, The Doughnut Vault, Emporium, Flowers For Dreams, Furnishly, JoJo & Sofia, Madame Zuzu's, Red Frog Events and Salvage One. Chicago is a multicultural and diverse city with a buzzing nightlife and eclectic selection of restaurants. The city offers thriving performing and fine arts, museums and great shopping. While you're there, check out the Lincoln Park Zoo or the Navy Pier. You could stop and wander through one of Chicago's many beautiful parks with a Chicago-style hot dog or slice of deep-dish pizza.
Chicago is well known is the sports world as it is home to several professional teams such as the Chicago Cubs, Chicago White Sox, Chicago Bears, Chicago Cardinals, Chicago Bulls, Chicago Blackhawks, Chicago Fire and Chicago Sky. Chicago has a fantastic selection of universities in the area, as well. Some of the top universities are University of Chicago, University of Illinois at Chicago, DePaul University, Loyola University Chicago, Columbia College Chicago, Chicago State University, Northeastern University, Roosevelt University and Moody Bible Institute.
If you're hosting or attending a conference/event in Chicago, the city has great convention centers to choose from. Try checking out McCormick Place, AMA Chicago Executive Conference Center, Summit Executive Center, Skokie Banquet & Conference Center, Chicago Cenacle Retreat & Conference Center and Donald E. Stephens Convention Center.
Whether you're staying for a weekend or an extended period of time, Chicago has accommodation that fits your budget. Hyatt Chicago Magnificent Mile, Conrad Chicago, Hampton Inn & Suites, The Palmer House Hilton, Sofitel Chicago Water Tower, Four Seasons Hotel Chicago, Hyatt Regency Chicago, Residence Inn Chicago Downtown, Kinzie Hotel and River Hotel are some of the best ones to choose from. Enjoy your time in the Chicago, Illinois and don't forget your windbreaker!
---
Dr. Christopher Meade is top motivational keynote speaker who inspires audience with passion and vision for the future. Chris speaks in the Chicago, Illinois area.