StrengthsFinder® Training in Portland, Oregon. Team Building
Gallup-Certified StrengthsFinder Facilitator-- Chris Meade, PhD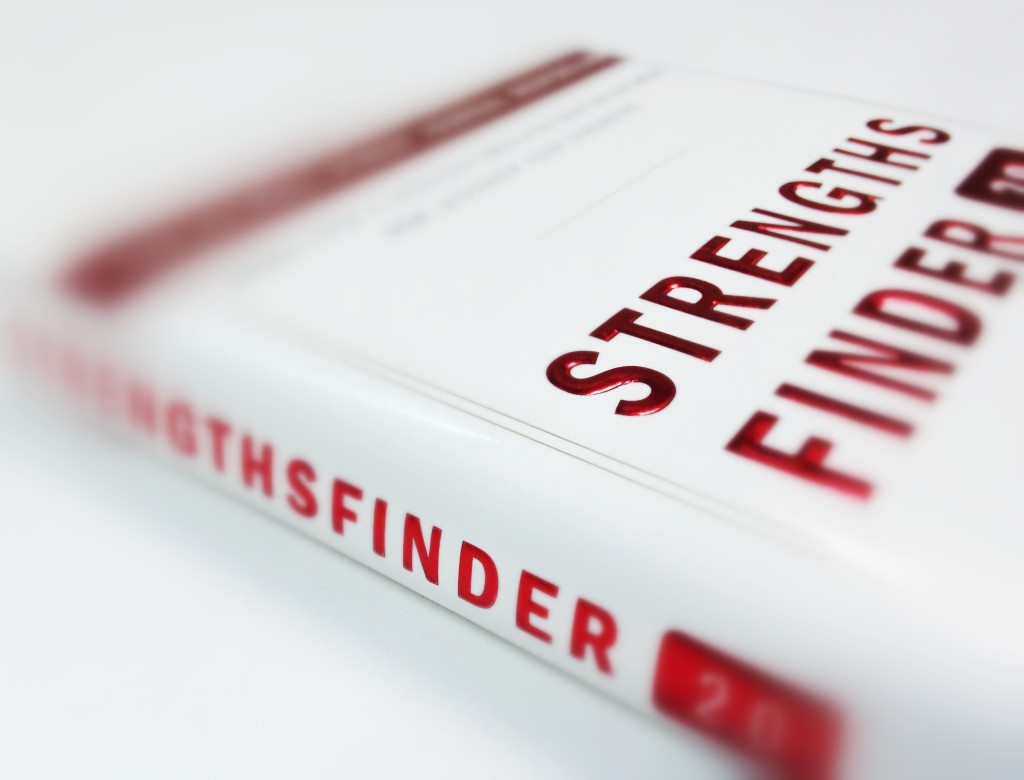 StrengthsFinder 2.0 has become a popular tool for conducting team building at corporations and non-profit organizations around the globe. The #1 Wall Street Journal and Business Week bestseller, the StrengthsFinder training seminar helps individuals and teams understand, apply, and integrate their strengths into their respective roles. StrengthsFinder 2.0 helps individuals and teams discover their unique talents for greater team engagement, performance, and improved business outcomes. More than 12 million people have taken StrengthsFinder around the world.
 StrengthsFinder Workshop Takeaways:
Gain greater self-awareness and team alignment
Increase employee engagement and business productivity
Gain techniques to address team challenges
Understand how to build effective team partnerships
Transform relationships in the workplace
Increase individual and team performance
Use strengths to improve results and reach goals
Experience an energizing and fun session
StrengthsFinder Team Workshop in Portland, Oregon:
This interactive StrengthsFinder workshop is an excellent supplemental professional development program for your organization, work-team, staff retreat or corporate team-building event. The StrengthsFinder 2.0 training seminar can be presented in a 2 hour, half-day (3-4 hour) or full-day (7-8 hour) block of time and can be conducted at your organization, a Portland area hotel, or offsite.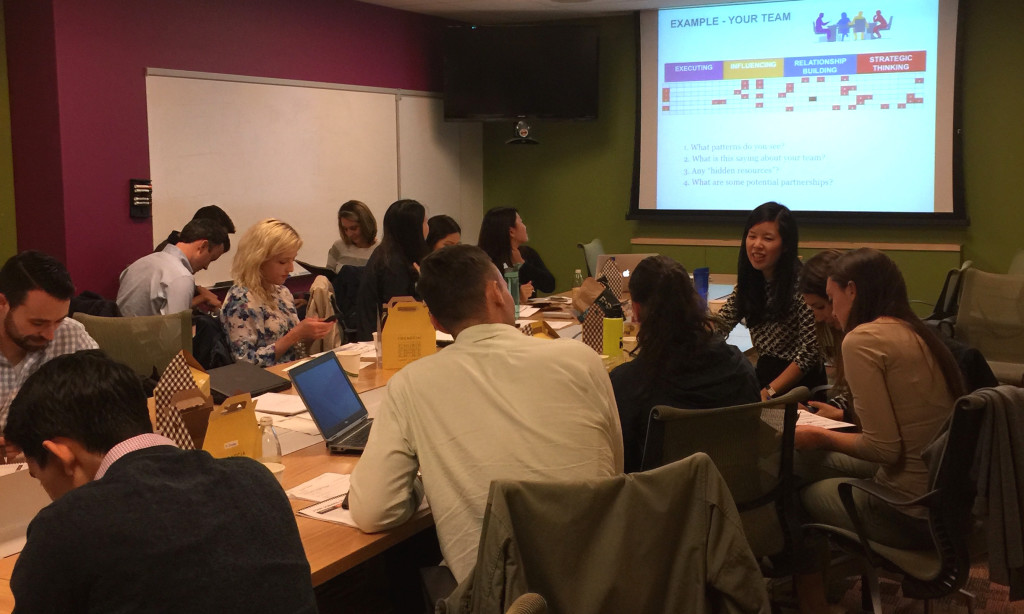 Two StrengthsFinder Workshops:
(1) Engaging Employees & Teams Through Strengths

A half-day (3-4 hour) training experience is offered and geared to help employees discover how they can use and develop their natural strengths and talents to bring out their best contribution to the organization as an individual, a team member, and/or team leader. We focus in on each participant's Top 5 Signature Strengths as we cover all 34 talents. We also look at how to work more effectively as a team as we profile team strengths within your unique organization. A customized team talent map and supplemental materials are provided.
(2) Developing Strengths-Based Managers & Teams
A full-day (7-8 hour) training experience is offered for managers and supervisors. Your managers will first discover and unlock the potential of their own talents and strengths and then learn how to use their strengths to manage, develop, coach and motivate strengths-based teams. Managers and supervisors learn The 4 Keys of Great Managers and 8 Secrets to Building Strong Teams. This workshop equips supervisors, managers and directors to maximize the potential of each employee under their leadership and supervision in order to deepen employee engagement, increase team productivity and drive business results across their department.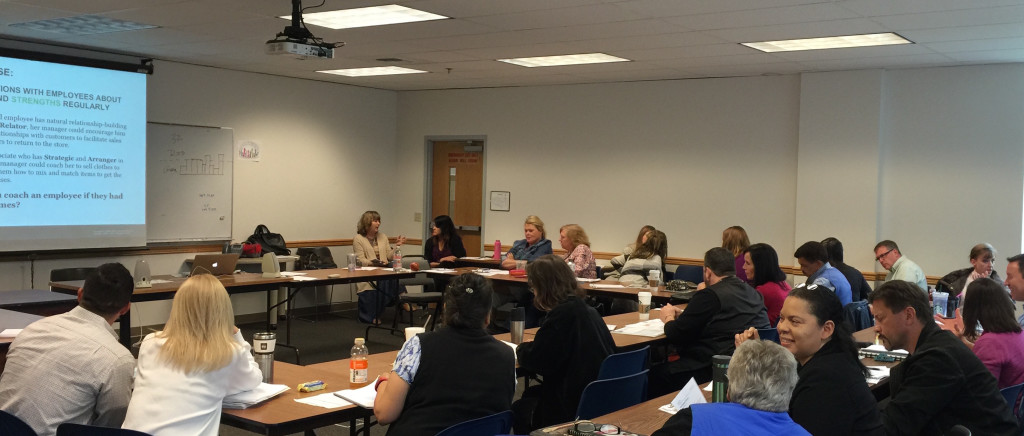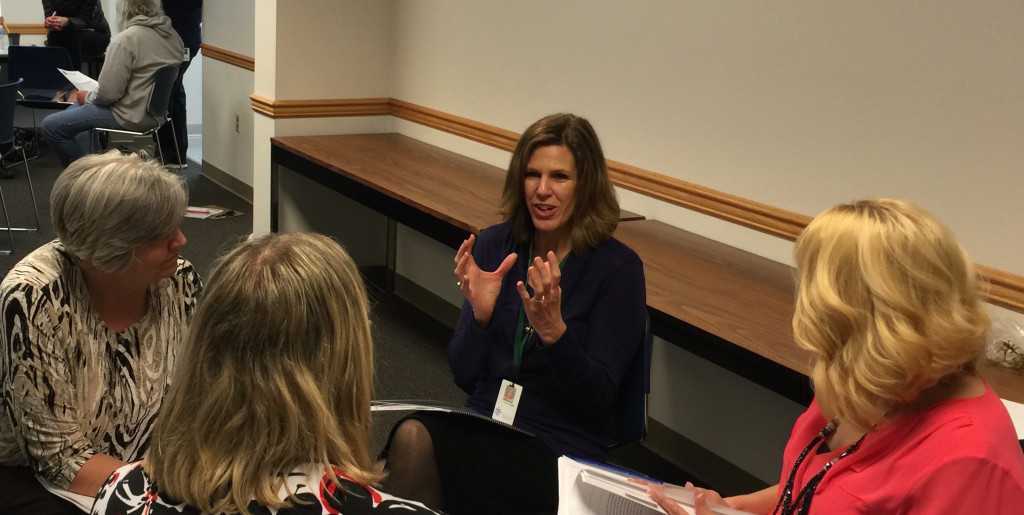 ---
StrengthsFinder Facilitator, Gallup-Certified Coach, Portland OR Corporate Trainer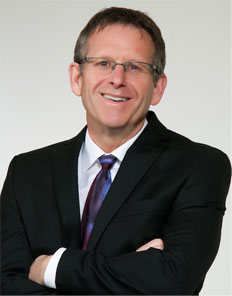 Dr. Christopher Meade is a Gallup-Certified StrengthsFinder coach, trainer and facilitator. He specializes in building strong leaders and developing healthy teams. He has coached over 1,000+ people through their StrengthsFinder results and facilitated trainings for a 100+ teams/organizations. Some of his recent clients include: Nike, Microsoft, Salesforce, Walmart eCommerce, U.S. Department of Veteran Affairs, and Lewis-Clark State College. Chris' expertise is in front of the room leading team trainings, workshops, keynotes and retreats with corporate and government clients across all industries. Chris is also an author, entrepreneur, MBA professor, corporate trainer, and a motivational keynote speaker. He speaks regularly at conferences, conventions, staff retreats, and team-building training events in the Portland area and throughout the United States and China.

---
Knowledge, insights, advice, and leadership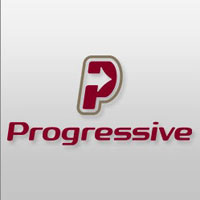 "Thank you for sharing your StrengthsFinder knowledge, insights, advice, and leadership with our 62 managers, supervisors, directors and VPs of our Progressive team. Several participates have expressed their appreciation for what was taught. In fact, there are a few executives that are considering hosting a similar training for their teams too. We will certainly keep you in mind for our other professional development modules in the future. Some of our executives may be requesting your services again! Director and VP of Executive Team, Progressive Leasing
Our teams are excited and energized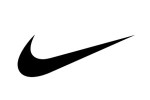 Thank you again for facilitating our StrengthsFinder training session. Our teams are excited and energized with what we learned about ourselves and each other. Thank you for the coaching…much appreciated!  We will definitely utilize it. Francis Gonzalez, Global Footwear Planning, Nike

Pleasantly surprised by the results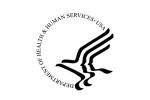 This was great having you join us. We were pleasantly surprised by the results. I've gotten only positive feedback from the supervisors and managers about the training. Everyone I spoke to felt they walked away with greater insight into their own leadership strengths. We enjoyed the your training yesterday! Appreciate you sharing your talents and strengths with us! Dr. Tara Fairfield, Judy Mifflin, Rana Shanefelt, Jeff Thompson – Department of Health and Human Services-USA
---
Portland Oregon: The City of Roses and known by its locals as P-Town.
Portland Oregon is truly a one-of-a-kind conference and convention city. With a population of approximately 590,000, Portland (or Rose City) is Oregon's largest city and the third most populous city in the Pacific Northwest United States. If you take into consideration the Portland metro area, the population grows to roughly 2.2 million people. Not only is Portland, Oregon, a world leader in "all things green" and provides some good tax benefits for it, but it's also the home to a plethora of artists, musicians, activists, leaders, change-agents, and entrepreneurs of all kinds.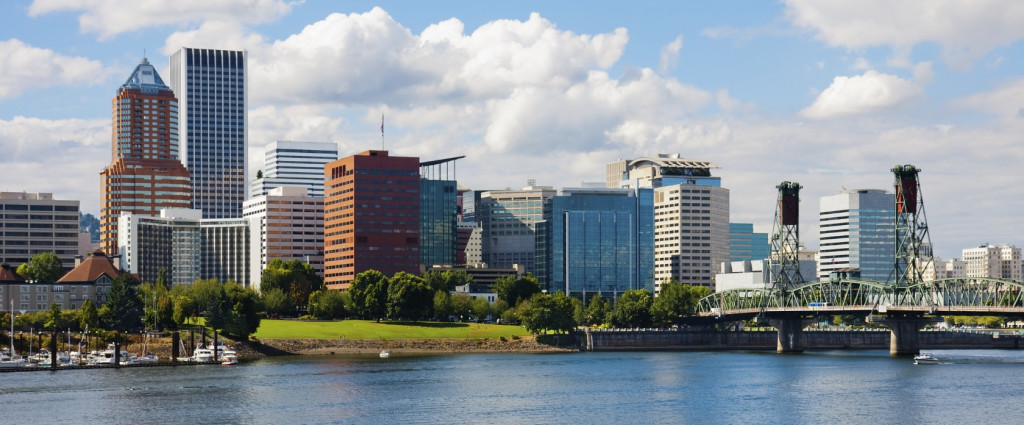 Business in Portland, Oregon
Although Portland is home to many fabulous small and mid-sized businesses, it's largest employers include: Nike, Intel, the Federal Government, Oregon Health and Science University, Providence Heath System, Alaska Airlines, Kaiser Permanente, Lam Research, U.S. Bank, Mentor Graphics, and Daimler Trucks North America. I also have some friends who lead some of Portland's most dynamic small businesses which include Watson Creative, LGI International, and Evanta. Some of the best places to work in Portland, Oregon are Autodesk, Ruby Receptionists, Health Solutions, The Oregon Clinic, Vigor, International School, Leviton, Levy, Lifeworks, Columbia Bank, Homestreet Bank, Mercy Corps, and Bon Appetit. Portland, Oregon is a city of thriving businesses, innovative entrepreneurs, lots of business start-ups, and leaders who are cause and mission driven. StrengthsFinder training is used in many businesses as a corporate training event, professional development module, and talent management strategy of keeping and developing their employees.
Portland's Local Hospitality
Portland is filled with many local restaurants, custom breweries, and fabulous hotels throughout the metro areas. The major conference facilities include: the Oregon Convention Center, Courtyard by Marriott Portland Downtown Conference Center, and the World Forestry Convention Center to name a few. Some of the most popular breweries are: BridgePort is Oregon's oldest craft brewery, Hair of the Dog, Barley Brown's Full Sail Brewing Company, Widmer Brothers, and Deschutes Brewery. Some of our famous restaurants include: Andina's, Pok Pok, Higgins, Langbaan, Castagna's, Ned Ludd, Tasty'N Sons, Ava Gene's, Bollywood Theater, Toro Bravo, Sweedeedee's, le Pigeon, Natural Selection, and of course, Portland City Grill.

Portland Education and Universities
My wife and I live in Portland, Oregon, and absolutely love being a part of this city. It's filled with great people, several fabulous universities which include: George Fox University, The University of Portland, Portland Sate University, Oregon Health & Science University, Lewis and Clark College, Reed College, Warner Pacific College, and Concordia University. StrengthsFinder assessment and training is taking place in many of our local universities and colleges helping students discover their talents. I have a passion to help young leaders and students in the Portland area discover and develop their strengths.
Portland, Oregon's Beautiful Outdoors
The weather in Portland, Oregon, is temperate and the landscape is well watered and green! The ocean is a little over one hour going one direction, snow capped Mt. Hood in another, Multnomah Falls up the road, and the Columbia River across town. If you have time while on Business in Portland, grab a donut at Voodoo Donuts and a cup of coffee down the street at that largest used book store in the world, Powell's Books. There is something for everyone here in Portland, Oregon.
---
Gallup-certified StrengthsFinder trainer, Dr. Christopher Meade, leads and facilitates StrengthsFinder training sessions and workshops in Portland, Oregon.