StrengthsFinder Training Workshop Facilitator Olympia, Washington
On-site and Virtual Team Options | Gallup-Certified | Olympia, Washington
Olympia, Washington is the capital city and home of over 48,000 residents. On the south end of Puget Sound, the marine west coast climate provides the city with brisk fog and dribbling rain for most of the year. Olympia is a fairly young city, with the majority age ranging from thirty to forty years old. It's right next to Tacoma, Federal Way, and Tumwater, Washington.
Great City and Friends Olympia, Washington
Washington's capital may be small, but it has a large variety and array of public parks, including Priest Point Park, Burfoot Park, and Sunrise Park. One of my friends, Richard Beer, the Dean of Business at Saint Martin's University calls Olympia home. He is doing wonderful things there! I've loved the times I've visited. I think Olympia is one of the best-kept secrets of all of Washington. It's pristine, yet small enough not to be overwhelming.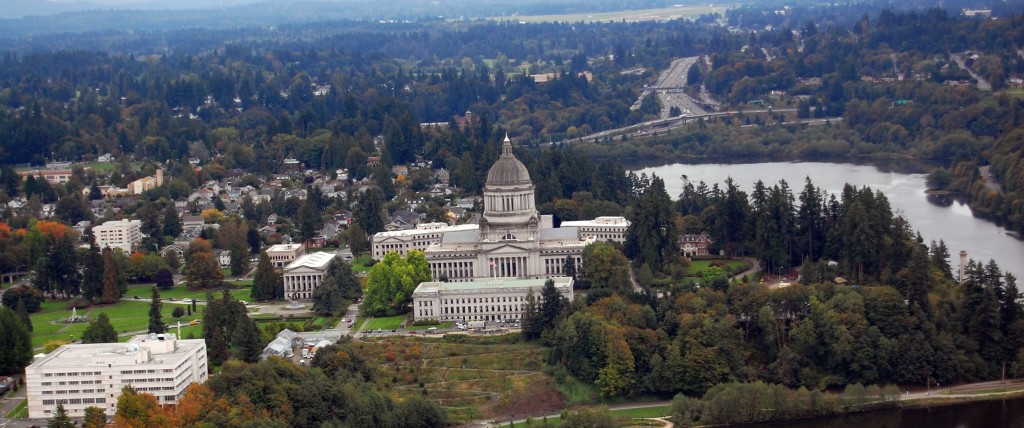 Arts in Olympia, Washington Area
Olympia, WA is also a hub for the arts. It's home to several theatrical companies like Capital Playhouse, Olympia Family Theater, Animal Fire Theater, and Olympia Little Theater. The Olympia Symphony Orchestra is also a frequent attraction for locals and tourists. We all know that Seattle is known for some great coffee, but Olympia's coffeehouses provide more than a steaming cup of joe. Olympia Coffee Roasting Company, Batdorf and Bronson and Caffe Vita are known to be some of the best places to go to experience public art and beautiful murals.
Business Industry Sectors Olympia, WA Business
The top employers in Olympia, Washington are the State of Washington, Local Government, Providence St. Peter Hospital, Tribal government, Federal government, Group Health cooperative, Walmart, Great Wolf Lodges, Capital Medical Center, and Saint Martin's University. Saint Martin's University also is part of the group of prominent universities in the area including Evergreen State College and South Puget Sound Community College.
If you're passing through on vacation or stopping in to stay, make sure to visit the Washington Capitol or take a tour of the Governor's Mansion. Once you've hit those two stops, there are nature preserves all around the city to stroll through or you could grab that iconic coffee and wander through an art gallery.
Hospitality in Olympia, Washington
Olympia also is home to some wonderful conference centers and venues such as South Sound Manor, The Biz Venue, and Olympia Eagles. If you're in town for business or recreation there are so many accommodations to choose from. Olympia provides comfort at Red Lion Hotel Olympia, DoubleTree by Hilton Olympia, Governor Hotel, Capitol Plaza Hotel, The Inn at Mallard Grove, or Swantown Inn. Even though this city is small, it's packed with life, art, and history and is definitely worth a visit!
Gallup-certified StrengthsFinder trainer, Dr. Christopher Meade, leads and facilitates StrengthsFinder training sessions and workshops in Olympia, Washington.