StrengthsFinder Training Workshop in Irvine, CA  – Team Building
Gallup-Certified StrengthsFinder Facilitator-- Chris Meade, PhD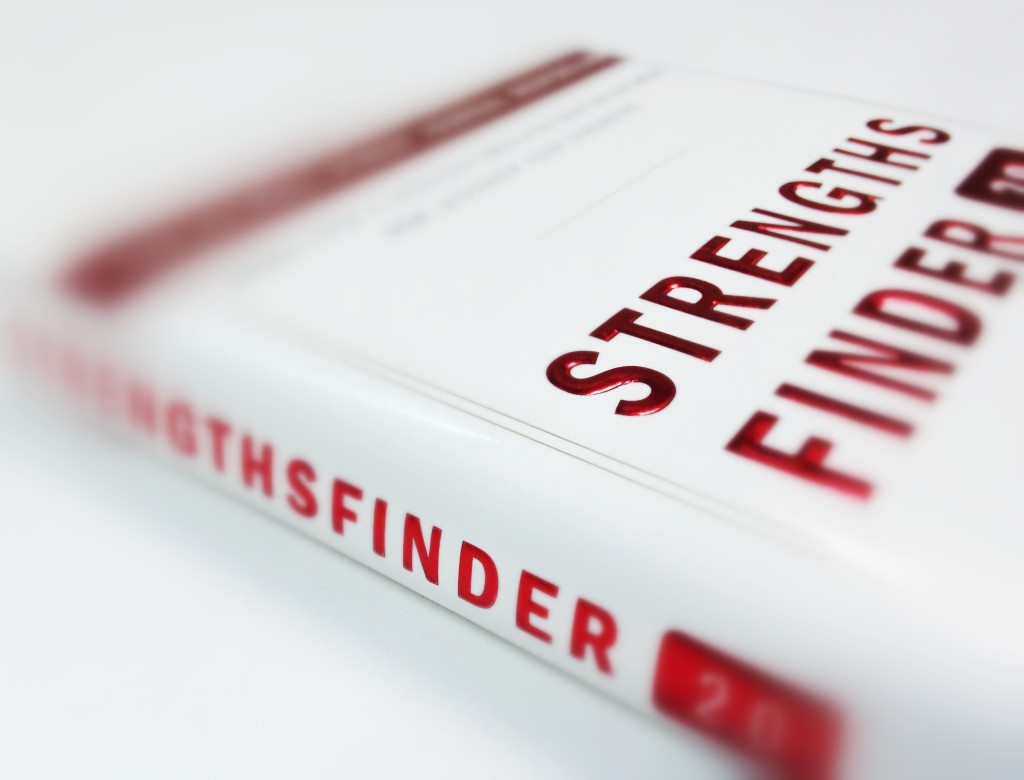 StrengthsFinder 2.0 has become a popular tool for conducting team building at corporations and non-profit organizations around the globe. The #1 Wall Street Journal and Business Week bestseller, the StrengthsFinder training seminar helps individuals and teams understand, apply, and integrate their strengths into their respective roles. StrengthsFinder 2.0 helps individuals and teams discover their unique talents for greater team engagement, performance, and improved business outcomes. More than 12 million people have taken StrengthsFinder around the world.
 StrengthsFinder Workshop Takeaways:
Gain greater self-awareness and team alignment
Increase employee engagement and business productivity
Gain techniques to address team challenges
Understand how to build effective team partnerships
Transform relationships in the workplace
Increase individual and team performance
Use strengths to improve results and reach goals
Experience an energizing and fun session
StrengthsFinder Team Workshop in Irvine, California:
This interactive StrengthsFinder workshop is an excellent supplemental professional development program for your organization, work-team, staff retreat or corporate team-building event. The StrengthsFinder 2.0 training seminar can be presented in a half-day (4-hour) or full-day (7-8 hour) block of time and can be conducted at your organization, an Irvine area hotel, or offsite.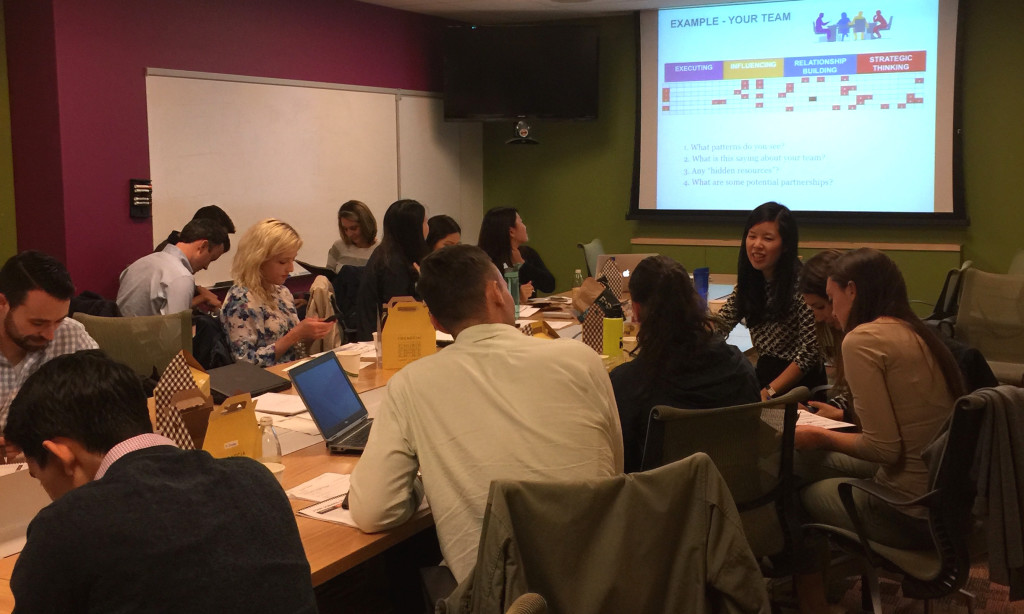 Two StrengthsFinder Workshops:
(1) Engaging Employees & Teams Through Strengths

A half-day (3-4 hour) training experience is offered and geared to help employees discover how they can use and develop their natural strengths and talents to bring out their best contribution to the organization as an individual, a team member, and/or team leader. We focus in on each participant's Top 5 Signature Strengths as we cover all 34 talents. We also look at how to work more effectively as a team as we profile team strengths within your unique organization. A customized team talent map and supplemental materials are provided.
(2) Developing Strengths-Based Managers & Teams
A full-day (7-8 hour) training experience is offered for managers and supervisors. Your managers will first discover and unlock the potential of their own talents and strengths and then learn how to use their strengths to manage, develop, coach and motivate strengths-based teams. Managers and supervisors learn The 4 Keys of Great Managers and 8 Secrets to Building Strong Teams. This workshop equips supervisors, managers and directors to maximize the potential of each employee under their leadership and supervision in order to deepen employee engagement, increase team productivity and drive business results across their department.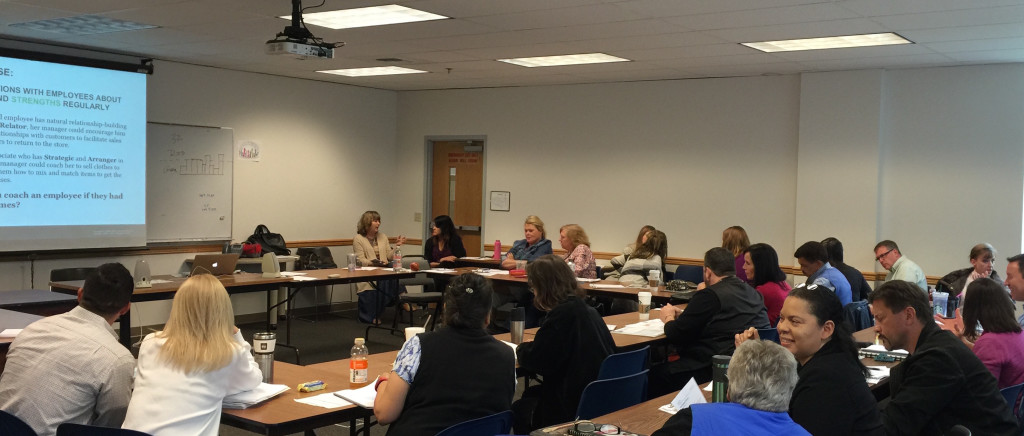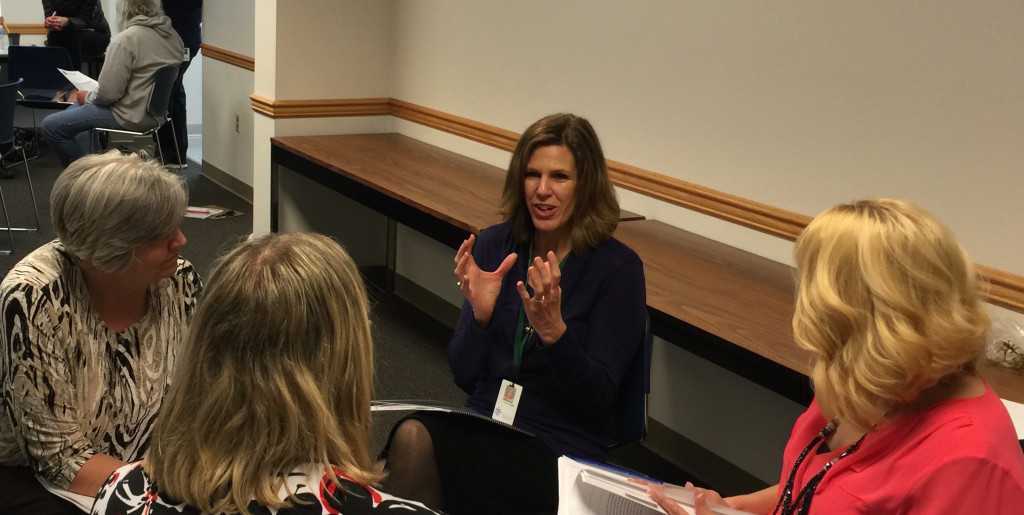 ---
StrengthsFinder Facilitator, Gallup-Certified Coach, Irvine, CA Corporate Trainer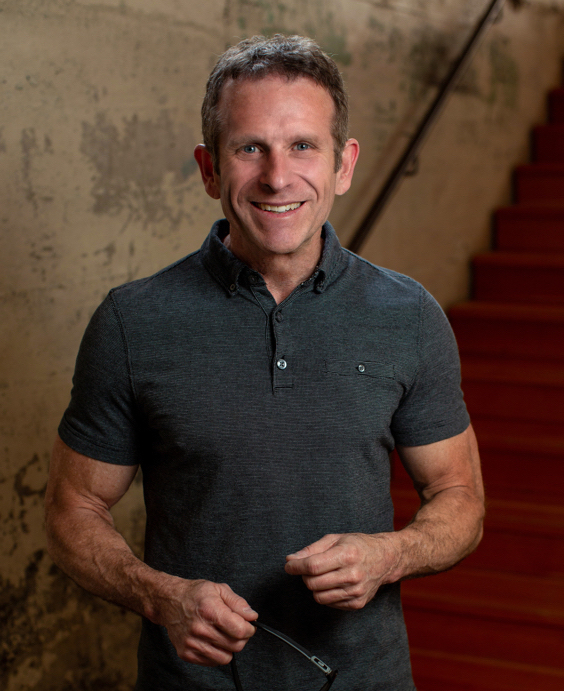 Dr. Christopher Meade is a Gallup-Certified StrengthsFinder coach, trainer and facilitator. He specializes in building strong leaders and developing healthy teams. He has coached over 1,000+ people through their StrengthsFinder results and facilitated trainings for a 100+ teams/organizations. Some of his recent clients include: Nike, Microsoft, Salesforce, Walmart eCommerce, U.S. Department of Veteran Affairs, and Ohio University. Chris' expertise is in front of the room leading team trainings, workshops, keynotes and retreats with corporate and government clients across all industries. Chris is also an author, entrepreneur, MBA professor, corporate trainer, and a motivational keynote speaker. He speaks regularly at conferences, conventions, staff retreats, and team-building training events in the Irvine, CA area, and throughout the United States.

---
Knowledge, insights, advice, and leadership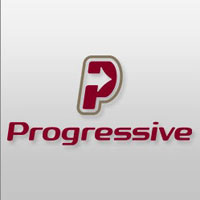 "Thank you for sharing your StrengthsFinder knowledge, insights, advice, and leadership with our 62 managers, supervisors, directors and VPs of our Progressive team. Several participates have expressed their appreciation for what was taught. In fact, there are a few executives that are considering hosting a similar training for their teams too. We will certainly keep you in mind for our other professional development modules in the future. Some of our executives may be requesting your services again! Director and VP of Executive Team, Progressive Leasing
Our teams are excited and energized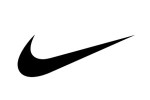 Thank you again for facilitating our StrengthsFinder training session. Our teams are excited and energized with what we learned about ourselves and each other. Thank you for the coaching…much appreciated!  We will definitely utilize it. Francis Gonzalez, Global Footwear Planning, Nike

Pleasantly surprised by the results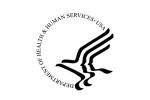 This was great having you join us. We were pleasantly surprised by the results. I've gotten only positive feedback from the supervisors and managers about the training. Everyone I spoke to felt they walked away with greater insight into their own leadership strengths. We enjoyed the your training yesterday! Appreciate you sharing your talents and strengths with us! Dr. Tara Fairfield, Judy Mifflin, Rana Shanefelt, Jeff Thompson – Department of Health and Human Services-USA
Irvine, CA: "The Master-Planned City"
The 85th largest city in the country, Irvine, California, is also one of the most wealthiest and comfortable U.S. summer spots. The population is close to 270,000 with females (51.2%) eclipsing their male counterparts in numbers. The master-planned city consistently ranks as one of the best American places to live. Therefore, it is not a surprise that people flock to Irvine, CA; it offers high-value jobs, spectacular educational institutions and a swift 10-mile jaunt to the coast. The median age is close to 35, with white (50.5%) and non-Hispanic people (45%) constituting the most significant demographic cohort. Also, the median household income touching $98k is significantly higher than California's average of $67,739.
Interesting City Facts
The Orange County city offers its dwellers and visitors a spread of 19 Community Parks, 39 Neighborhood Parks, 81 Athletic Fields as well as 155 acres of sports fields. Courtesy The Traffic Research and Control Center and digital interventions traffic lights in Irvine, CA are managed according to the volume of automobiles at any given time. National recognition is bestowed upon Irvine, CA in acknowledgment of its enduring commitment to better the environment. The city of Irvine, CA is ranked among the top U.S. bicycling cities with 71.6 km of mountain bike trails, as well as 454 km of on-road bicycle lanes.
Businesses Landscape
More than 21,000 businesses relish success in Irvine, CA, where technology sector is the rockstar of the local economy. Also, the city's business-conducive environment and scenic locales attract big movie producers for Hollywood motion pictures. The two prominent business centers – Irvine Spectrum and Irvine Business Complex – alone accommodate more than 150k jobs.
Top Businesses
The top-ranked businesses in the city are The University of California, Blizzard Entertainment Inc., Irvine Unified School District, Broadcom Corp., Edwards Lifesciences Corp., Verizon Wireless, Kaiser Permanente Hospital, Parker Hannifin, Glidewell Laboratories, and 24 Hour Fitness. We have trained many leaders and managers in the Irvine, CA area with StrengthsFinder 2.0 team training events and other team-building events.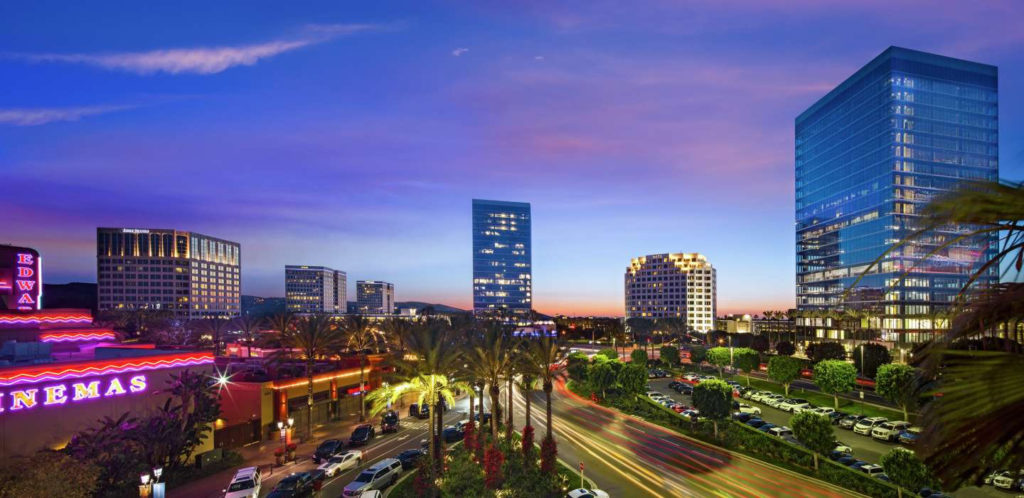 Top Places To Work In Irvine, CA
In light of their progressive work culture and core values, some of the top places to work in Irvine are Network Capital, CyberCoders, HCP, Inc., Hyundai Capital, Sage, Kelley Blue Book, Advantage Solutions, Kofax, Masimo, Taco Bell, and Pacific Dental Services. Alternatively, the companies that are swiftly letting themselves known in the market are Kareo, Clearpath Lending, Spireon, Avetta, Mopro, Insight Global, BrandRep, First Direct Lending, Auction.com, and Mavenlink.
Education and Universities
This Orange County city is home to many higher education institutions including the University of California, Concordia University, Irvine (UCI), the Orange County Center of the University of Southern California (USC), Irvine Valley College, Brandman University, University of La Verne, Stanbridge University, Pepperdine University, alongside campuses of California State University Fullerton (CSUF). The youngest member of the revered Association of American Universities, University of California, Irvine, CA also featured in several motion pictures including Ocean's Eleven. Many Irvine colleges and university career centers and business classes use StrengthsFinder 2.0 in their course material as well as StrengthsFinder team training events for staff at team-building event. Most MBA programs today use Gallup's StrengthsFinder and Strengths-based leadership in their programs.
Entertainment
Food in Irvine carries the quintessential Californian taste and makes farm-to-table dining a popular option. It is admissible to check out city gems such as BCD Tofu House, Bistango, 85 Bakery Café or Houston's. Due to its diversified demographic, Irvine, CA offers a broad range of international cuisine ranging from Chile and Vietnam to India and Thailand. As far as accommodation is concerned, the best value hotels in the city are Residence Inn Irvine Spectrum, Hilton Irvine/Orange County Airport, and Irvine Marriott. Also, Irvine, CA got five major shopping venues including the ultra-popular Fashion Island and Irvine Spectrum Center. Lastly, some of the most renowned comedians ply their funny trade at Irvine Improv Comedy Club.
StrengthsFinder trainer, Dr. Christopher Meade, facilitates the Gallup StrengthsFinder 2.0 team training workshops in the Irvine, California area as well as the certified Gallup Strengths-based leadership and management strengthsFinder training workshops.