StrengthsFinder® Training in Denver, Colorado. Team Building
Gallup-Certified StrengthsFinder Facilitator-- Chris Meade, PhD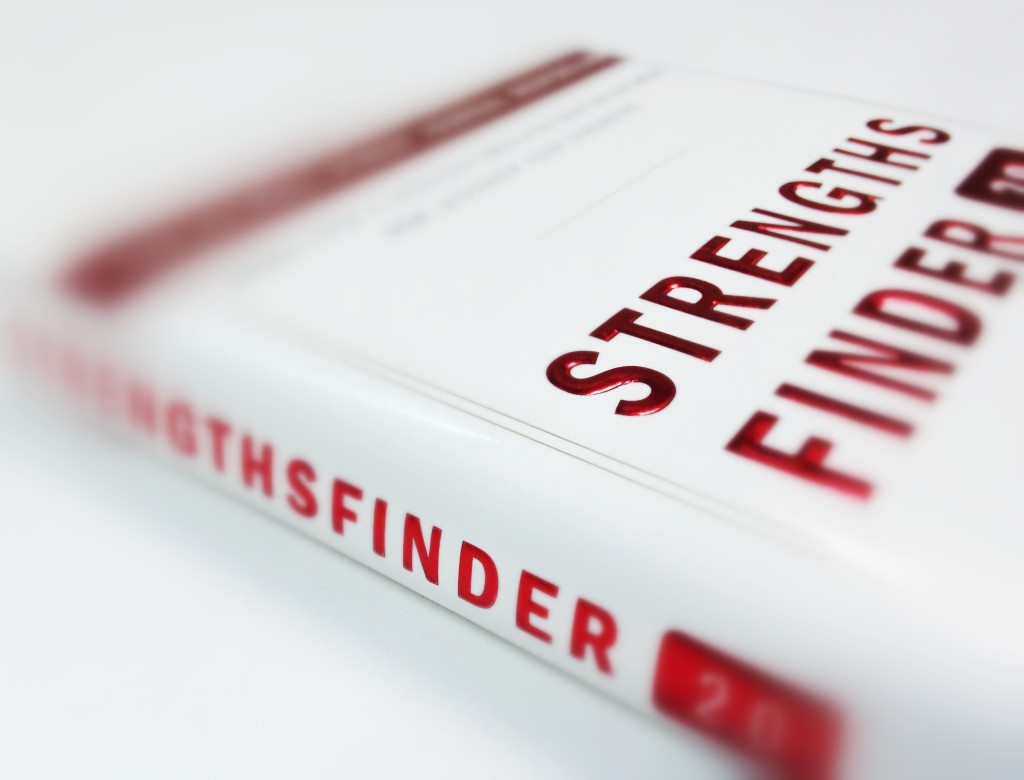 StrengthsFinder 2.0 has become a popular tool for conducting team building at corporations and non-profit organizations around the globe. The #1 Wall Street Journal and Business Week bestseller, the StrengthsFinder training seminar helps individuals and teams understand, apply, and integrate their strengths into their respective roles. StrengthsFinder 2.0 helps individuals and teams discover their unique talents for greater team engagement, performance, and improved business outcomes. More than 12 million people have taken StrengthsFinder around the world.
 StrengthsFinder Workshop Takeaways:
Gain greater self-awareness and team alignment
Increase employee engagement and business productivity
Gain techniques to address team challenges
Understand how to build effective team partnerships
Transform relationships in the workplace
Increase individual and team performance
Use strengths to improve results and reach goals
Experience an energizing and fun session
StrengthsFinder Team Workshop in Denver, Colorado:
This interactive StrengthsFinder workshop is an excellent supplemental professional development program for your organization, work-team, staff retreat or corporate team-building event. The StrengthsFinder 2.0 training seminar can be presented in a 2 hour, half-day (3-4 hour) or full-day (7-8 hour) block of time and can be conducted at your organization, a Denver area hotel, or offsite.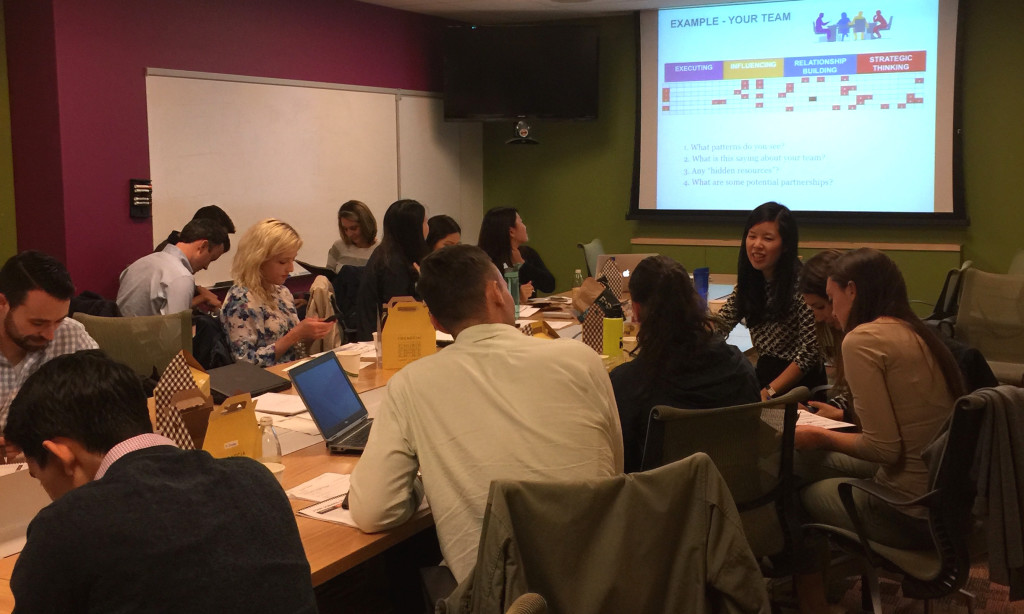 Two StrengthsFinder Workshops:
(1) Engaging Employees & Teams Through Strengths

A half-day (3-4 hour) training experience is offered and geared to help employees discover how they can use and develop their natural strengths and talents to bring out their best contribution to the organization as an individual, a team member, and/or team leader. We focus in on each participant's Top 5 Signature Strengths as we cover all 34 talents. We also look at how to work more effectively as a team as we profile team strengths within your unique organization. A customized team talent map and supplemental materials are provided.
(2) Developing Strengths-Based Managers & Teams
A full-day (7-8 hour) training experience is offered for managers and supervisors. Your managers will first discover and unlock the potential of their own talents and strengths and then learn how to use their strengths to manage, develop, coach and motivate strengths-based teams. Managers and supervisors learn The 4 Keys of Great Managers and 8 Secrets to Building Strong Teams. This workshop equips supervisors, managers and directors to maximize the potential of each employee under their leadership and supervision in order to deepen employee engagement, increase team productivity and drive business results across their department.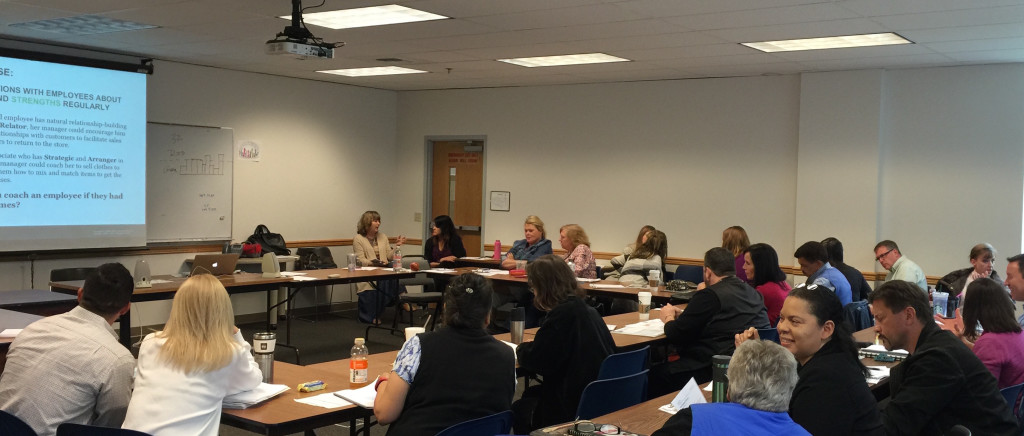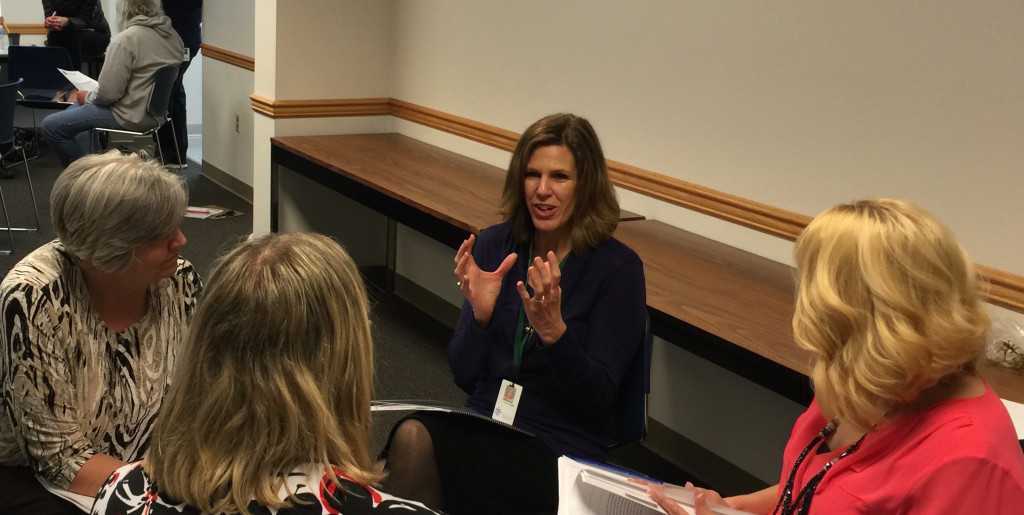 ---
StrengthsFinder Facilitator, Gallup-Certified Coach, Denver CO Corporate Trainer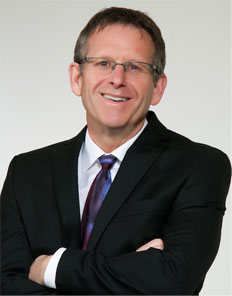 Dr. Christopher Meade is a Gallup-Certified StrengthsFinder coach, trainer and facilitator. He specializes in building strong leaders and developing healthy teams. He has coached over 1,000+ people through their StrengthsFinder results and facilitated trainings for a 100+ teams/organizations. Some of his recent clients include: Nike, Microsoft, Salesforce, Walmart eCommerce, U.S. Department of Veteran Affairs, and Lewis-Clark State College. Chris' expertise is in front of the room leading team trainings, workshops, keynotes and retreats with corporate and government clients across all industries. Chris is also an author, entrepreneur, MBA professor, and a motivational keynote speaker and corporate trainer. He speaks regularly at conferences, conventions, staff retreats, and team-building training events in the Denver area and throughout the United States and China.

---
Knowledge, insights, advice, and leadership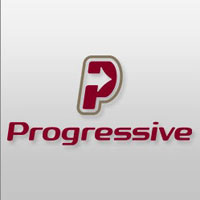 "Thank you for sharing your StrengthsFinder knowledge, insights, advice, and leadership with our 62 managers, supervisors, directors and VPs of our Progressive team. Several participates have expressed their appreciation for what was taught. In fact, there are a few executives that are considering hosting a similar training for their teams too. We will certainly keep you in mind for our other professional development modules in the future. Some of our executives may be requesting your services again! Director and VP of Executive Team, Progressive Leasing
Our teams are excited and energized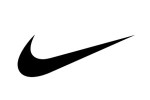 Thank you again for facilitating our StrengthsFinder training session. Our teams are excited and energized with what we learned about ourselves and each other. Thank you for the coaching…much appreciated!  We will definitely utilize it. Francis Gonzalez, Global Footwear Planning, Nike

Pleasantly surprised by the results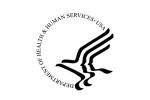 This was great having you join us. We were pleasantly surprised by the results. I've gotten only positive feedback from the supervisors and managers about the training. Everyone I spoke to felt they walked away with greater insight into their own leadership strengths. We enjoyed the your training yesterday! Appreciate you sharing your talents and strengths with us! Dr. Tara Fairfield, Judy Mifflin, Rana Shanefelt, Jeff Thompson – Department of Health and Human Services-USA
---
Denver, Colorado: "The Mile High City"
Nestled in between the Rocky Mountains and the High Plains is Denver, Colorado, home to more than 600,000 residents. Denver is iconically called the "Mile High City" because it is one mile above sea level. Denver has a great and varied climate with four distinct seasons, featuring warm summers and brisk, cold winters. Denver is also the capital city of Colorado and the largest city in the state. Neighboring Denver are Wheat Ridge, Lakewood, Englewood, Westminster, and Aurora, Colorado.
I have dear friends who live in the Denver area, Westminster to be exact. I always love going down and visiting the One Mile Mall, taking the train, and spending some time shopping over the weekend. Denver has great restaurants and shopping. I've spoken at conferences in the Denver area on leadership and the one thing I always notice is how stunningly beautiful the city is.
Denver Area Business
Some of the top industries in Denver are made up of telecommunications, aerospace, and technology. Denver also is home to some great companies and some of the top employers in the city are the U.S. Government, State of Colorado, University of Colorado Systems, Denver Public Schools, City and County of Denver, HealthONE Corporation, SCL Health System, Centura Health, Lockheed Martin Corporation, CenturyLink, Kaiser Permanente, Denver Health, Comcast Corporation, Children's Hospital Colorado, and United Airlines.
Denver also has some companies that are growing quickly and reaching their goals fast. Some of the fastest growing companies in Denver are Stoneside Blinds and Shades, Phidiax, Swiftpage, The Premier Group Staffing, Cardinal Group Management, Altitude Digital, 3d Lacrosse, Hammond's Candies, BWBacon Group, and Canary.

Denver Education and Universities

There are several great colleges and universities located in the Denver, Colorado area. They are University of Denver, University of Colorado Denver, Community College of Denver, Colorado Christian University, Regis University,  Johnson Wales University, The Art Institute of Colorado, Colorado Heights University, and Aspen University.
Denver Hospitality and Entertainment

Denver also has beautiful scenery to explore like Mount Evans or the Denver Botanic Gardens. If you're not a nature lover you could explore the Colorado State capitol, the Kirkland Museum of Fine and Decorate Art, the Denver Zoo, the Pepsi Center or Coors Field. Denver is also home to professional sports teams in the NFL, Denver Broncos, MLB, Colorado Rockies, NBA, Denver Nuggets and NHL, Colorado Avalanche. There's so much to choose from!
Denver, Colorado has great places to host conventions and conferences such as the Colorado Convention Center, Embassy Suites Denver- Downtown/Convention Center, Hampton Inn and Suites Denver Downtown, and the Hyatt Regency Denver at Colorado Convention Center.
The city also has a great selection of hotels to choose from that are clean, highly reviewed and comfortable. Some great ones to choose from are the Four Season Hotel Denver, JW Marriott Denver Cherry Creek, Embassy Suites Denver, SpringHill Suites Denver Downtown, Hotel Monaco Denver, and The Oxford Hotel. Denver is a gorgeous city and I greatly look forward to the day I am able to visit again. Just make sure you're prepared if you're going during the winter, I'm glad I remembered my coat!
---
Gallup-certified StrengthsFinder trainer, Dr. Christopher Meade, leads and facilitates StrengthsFinder training sessions and workshops in Denver, Colorado.