Executive Decision-Making
Making Better and Smarter Decisions In The Midst of Uncertainty.
Decision-Making Is The Job Of Every Executive Leader
Organizations live and die on the decisions of their leaders. Every day, executives and senior managers are called upon to make innumerable decisions – some mundane, some momentous. Some of these decisions will determine the very survival of their organizations or their own careers.
Effective decision-making is the most important job of an executive, and one easy to get wrong. This executive leadership development course aids senior leaders, managers, directors, department heads and HIPO employees in how to make more effective decisions that produce better outcomes for them and their organizations.
Decision-Making One-Day Training Workshop
This executive workshop is a one-day, engaging, fast-paced, hands-on workout for your brain. We use real-life examples, business case studies, interactive discussions, world-class content and relevant training materials to hone your analysis skills and give you and your organization a unique competitive edge. This workshop will aid participants in making stronger decisions and solving complex problems. You'll leave with the tools to identify accurate, reliable information and make sense of it in order to make sound decisions that will position your business for success.
Executive Decision-Making One-Day Workshop Topics:
Module 1: The Bias Trifecta: The Effect On Leadership Decision Making
There are three central biases that impact the way we perceive and process information. Discover strategies to overcome these biases and pursue greatness as leaders, managers, team players, and individuals by increasing awareness around information processing and making decisions in a more disciplined way.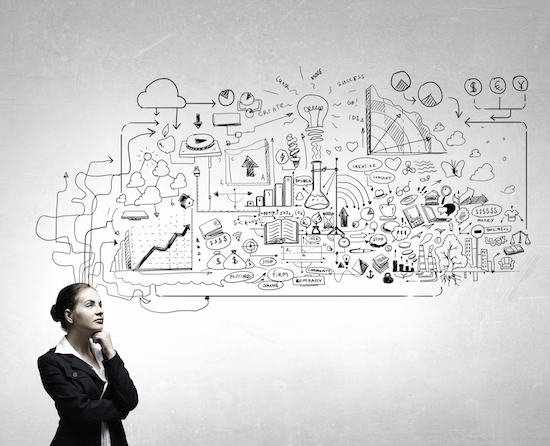 Module 2: Organizational Sense-making: Making Sense In Times Of Uncertainty
Sense-making is our individual and collective ability to comprehend situations in terms of what is going on (the right perspective) and what should be done (action). Since uncertainty and flux are commonplace in organizations, a critical leader role is working to make sense of things for employees and partners and to know what to do.
Module 3: Understanding Decision Frameworks: Lens That Aid Strategic Thinking – Information is essential in making intelligent decisions, but more often than not, it overwhelms us in today's data-rich environment. Gain new skills in how to use systematic frameworks to make smarter decisions under uncertainty and understanding your product/service, its importance, how it adds value, and infuse consistency and objectivity into decisions.
Module 4: Turning Effective Decisions Into A Culture of Execution
Making good decisions is paramount to a leader and an organization's success. Knowing how to execute those high profile decisions in way that gains support, builds trust, deepens leadership credibility and sustains over the long haul is another thing. Discover winning strategies in how to execute well, communicate with clarity and lead influentially in this new "decision-initiative."
Key Take-Aways:
– Acquire tools and skills for making better and smarter decisions and solving complex problems
– Anticipate biases that get in the way of good decisions
– Make effective decisions and execute successfully without fear in the face of risk and uncertainty

---
 Very positive experience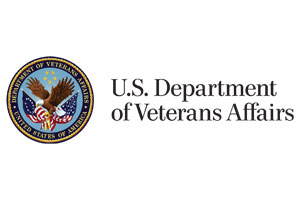 The team training experience was very positive for us because you had such great insights. It was an enriching experience learning about ourselves as well as others on our team.  We appreciated the way you created an active learning environment. We highly recommend this training for other employers and their employees. Your team training workshop was an incredible learning experience and we had a lot of "take aways" as well as some thoughtful reflection. We appreciate your openness and passion.  Tammy Skrinski, Christie Neal – Veterans Service Representatives