Conflict Management Resolution Training Workshop Sacramento, California
Transform uncomfortable encounters into stronger relationships. -- In-person and Virtual Team Workshops.

Workplace Conflict Is Inevitable
The Conflict Management Resolution Training Workshop in Sacramento, California, transforms uncomfortable encounters and provides conflict resolution skills. These techniques transform interactions into stronger and better relationships.
Curb Destructive Behaviors
This team workshop helps curb destructive behaviors so that workplace conflict can become more productive. Participants gain new skills and strategies to address conflict positively.
Conflict in the Workplace Can Be Productive
Workplace conflict doesn't have to be destructive. It can be productive when new skills and techniques are learned and applied. Based on solid research, The Everything DISC Conflict Management Resolution Training Workshop in Sacramento, California, equip participants by increasing their self-awareness around conflict behaviors. They learn how to successfully engage with the uncomfortable and unavoidable challenges of workplace conflict.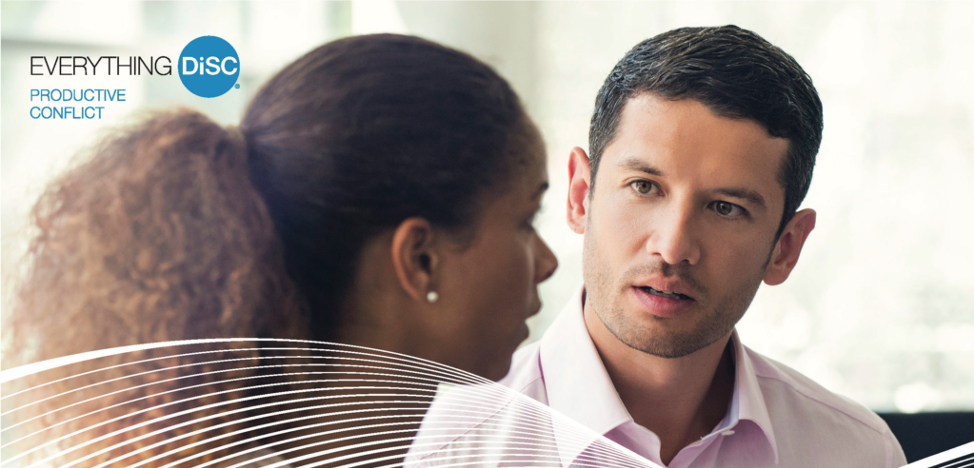 Conflict Management Resolution Training Workshop: Sacramento, California
This team training is an interactive, half-day, 4-hour onsite format. We also offer a full-day, 8-hour format. The training is a professionally prepared, dynamically presented team workshop. This conflict resolution workshop is a great team-building event or workforce development program. It is held either onsite at your organization, a Sacramento, CA metro area hotel, or offsite. We provide both onsite, in-person, and live virtual online facilitation team training.
Sacramento, CA Workshop Participants Receive:
Research-validated, online pre-work assessment
Highly personalized, in-depth profile reports
Supplemental training materials
Certified expert facilitation
Follow-up tools that personalize the learning experience
Admin of the whole process
Interactive, insightful, and fun team experience

Participant Takeaways
Explore the destructive and productive conflict behaviors associated with each communication style
Understand how better to manage your response to conflict situations and stressors
Discover effective communication strategies when engaging in constructive conflict with your colleagues

Live, Virtual Online Format: Develop Your Teams Across Locations
Our virtual live online DISC Conflict Management Resolution Training Workshop contains the same content as the onsite face-to-face workshop but delivered in a 2-hour, live, engaging, and participatory learning experience. This virtual team training option enables you to continue to train and develop your employees when many of them are working remotely outside the Sacramento, California, metro area.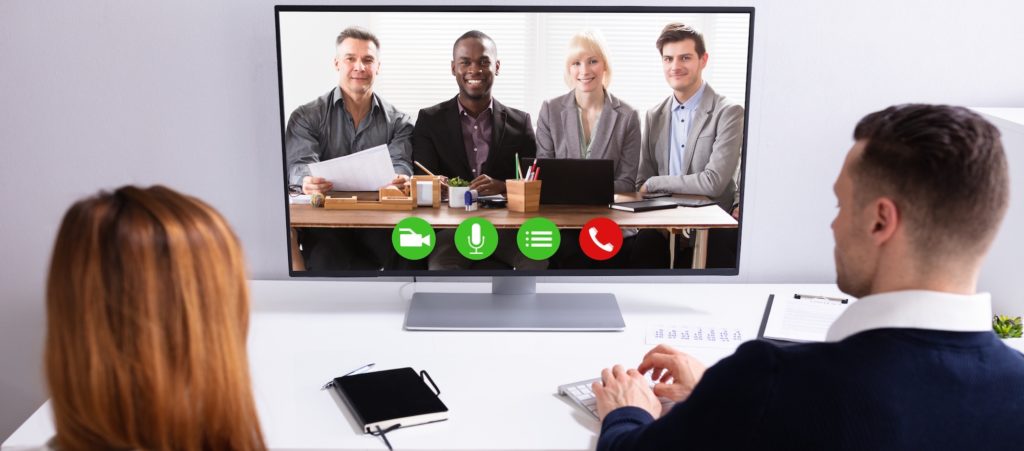 ---
Extremely Insightful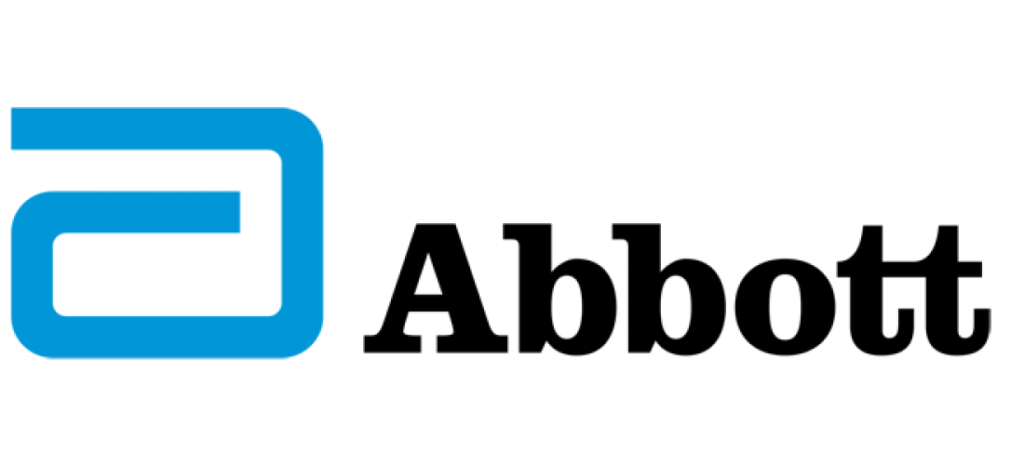 It was an excellent team event. We greatly appreciated your time and facilitation with this team training workshop. The whole team thoroughly enjoyed it. It was extremely insightful for our global franchise team. We discovered more about ourselves and each other and how to work better and smarter. This will only help us become an even stronger team as we move into the future with this newly assembled team. Emily, Global Marketing; Fred, Global Franchise Director — Abbott Laboratories
Excellent Experience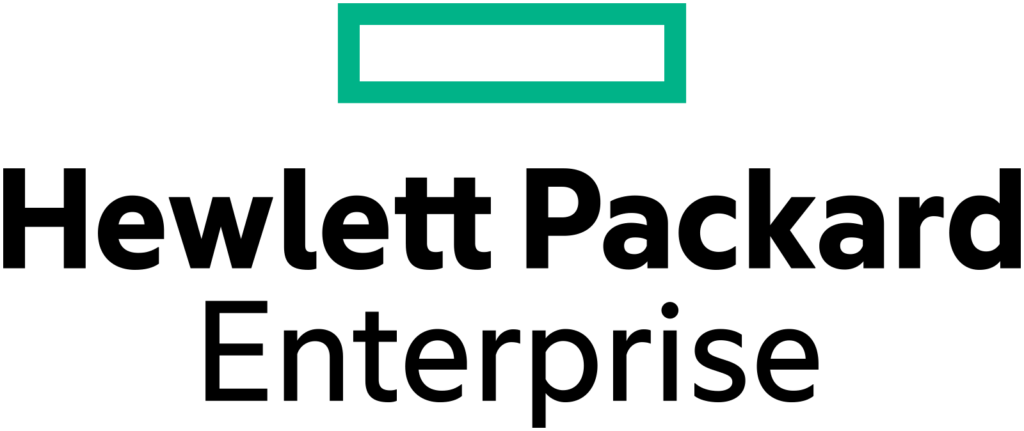 This was an excellent experience for our group of 25 team members. Christopher Meade provided new ideas and perspectives on how we operate, strengths we can leverage, and how we can improve on a group and individual level. Feedback was unanimously positive across the board. Raspberry, Program Manager Business Process Improvement. — Hewlett-Packard Enterprise
---
Conflict Management Resolution Training Workshop Facilitator, Sacramento, California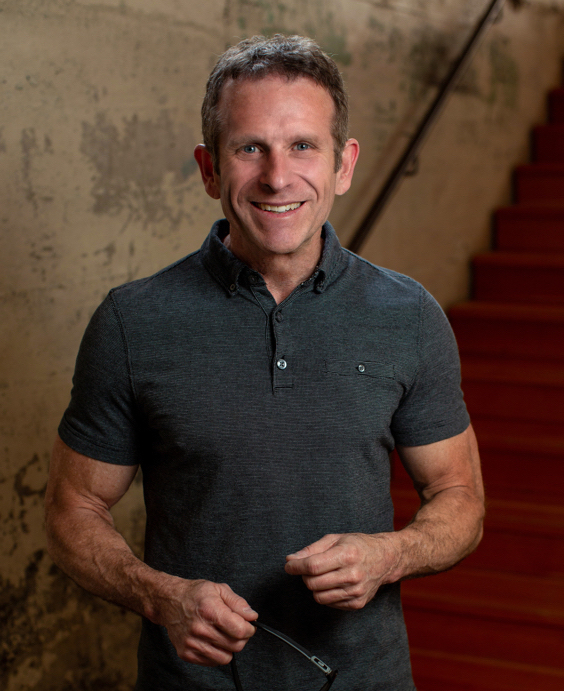 Dr. Christopher Meade is a certified and experienced corporate educator and trainer. He offers The DISC Conflict Management Resolution Training Workshop in the Sacramento, California, metro area. Dr. Meade specializes in training managers, leaders, and teams. He helps them work toward experiencing productive conflict to achieve a healthy, high-performing team. Christopher holds a Ph.D. from the University of Idaho in Organizational Learning with a concentration in Leadership. He is a recipient of the CEO Today Management Consulting Award.
Fortune 500 Clients and Marquee Brands
Dr. Meade has coached over 10,000+ leaders and facilitated training for 500+ teams/organizations. Some of his clients include Apple, Nike, Microsoft, Google, Starbucks, NFL Detroit Lions, Facebook, Salesforce, Sony PlayStation, Abbott Laboratories, UC Berkeley, Johnson & Johnson, Citibank, Bayer, Federal Reserve Bank, United Healthcare, Cisco, GameStop, IHG, U.S. Departments of Treasury, Veteran Affairs, Defense, Justice, and Commerce, eBay, Instagram, Emory University, US Olympic Committee, and Code.org.
Award-Winning Facilitator and Conflict Resolution Coach
Christopher's expertise is in connecting with people, leading engaging team training, conflict management, and conflict resolution workshops, keynotes, and retreats with corporate and government clients across all industries. Dr. Meade is a former business dean, author, award-winning MBA professor, executive leadership coach, and motivational keynote speaker. He regularly speaks at conferences, conventions, management retreats, and DISC team-building training events throughout the Sacramento, California, metro area and greater United States.